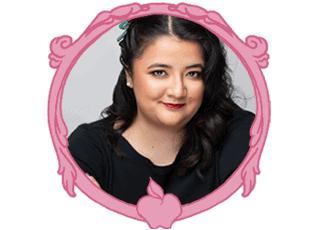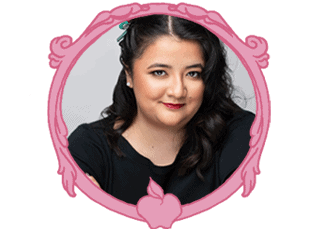 Like many of us, I have found it hard to keep a normal schedule now that I'm at home and inside so much of the time. I wanted to spend this time really pushing my artistic practice, but ended up taking a lot of naps and baking. There's nothing wrong with sleeping and sourdough bread, but to encourage myself to work and focus more on art I've started my own Twitch channel, where I stream art live every day from 10AM to 12(ish) PM. My artistic practice is focused on tsumami craft, the Japanese art of folding squares of silk into complex designs that often follow seasonal floral motifs – but I do some resin and embroidery work as well. If you'd like to hang out with me and my cat (who has her own camera!) Hissabelle, head on over to 
http://twitch.tv/appledainty
 and drop a follow. You can also find me on 
Instagram
 and 
Twitter
.
Do you want to stream too? I would love to team up with you! Let's build a vibrant community of art streamers who work together to fill the day with live art and the joy of creating. If you need help setting up a Twitch channel, here is my 
guide to Twitch streaming
 with written directions, photos and links to additional sources for starting your own Twitch channel.
In addition: