Submitted by: Stephanie Canning, Exhibitions and Education Coordinator
Affinity Gallery's annual call for exhibition proposals is fast approaching (November 15!).
When you submit a proposal to exhibit in our gallery, Les and myself along with the Curatorial Committee asses your application and choose which exhibitions will be featured in our gallery.
We exhibit up to six exhibitions each year which are scheduled 1 to 2 years in advance. What you see in our space is not only the result of a lot of hard work and talent on behalf of the artist, but also much planning and organizing at the SCC.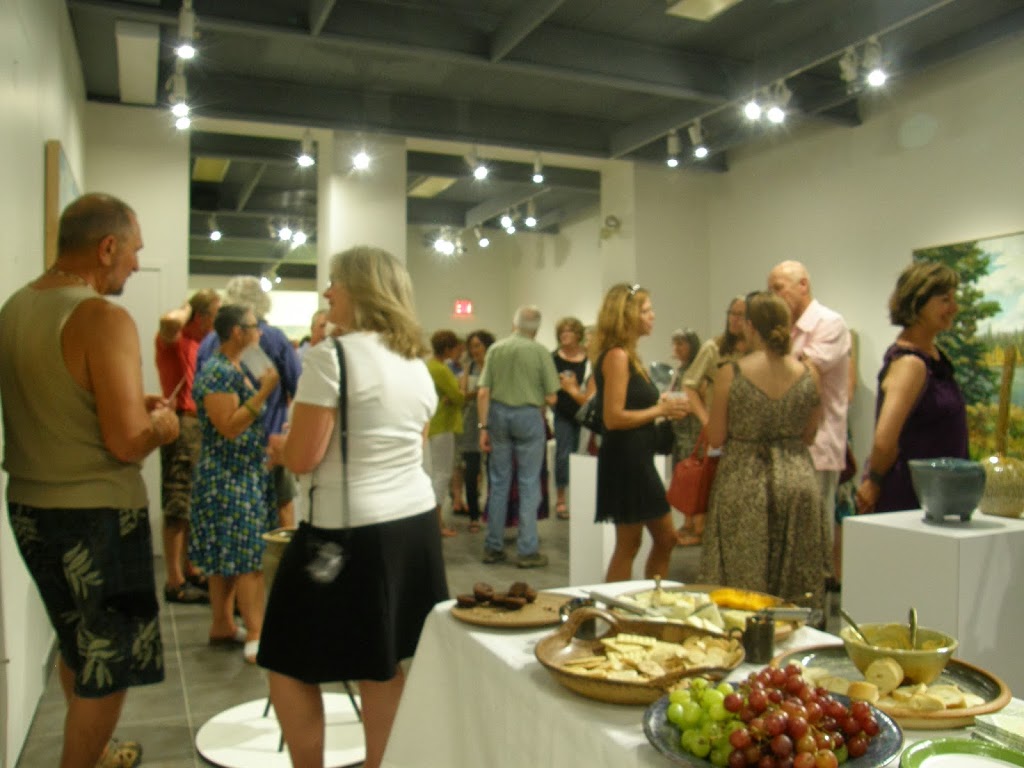 The process of selecting exhibitions for the SCC's Affinity Gallery is done with great care and attention. The experience, technical knowledge and expertise of our Curatorial Committee is extremely valuable during this process.
The SCC's Curatorial Committee is made up of established professional craft artists working in a variety of mediums. The Curatorial Committee for the 2013 is;
Megan Broner, jewellery artist.
If you have any questions about applying for an exhibition please contact Les or myself at scc.exhibitions@sasktel.net or 306.653.3616 ext. 25.