Written by: Melissa Goodchild, Fine Arts Assistant, Frances Morrison Central Library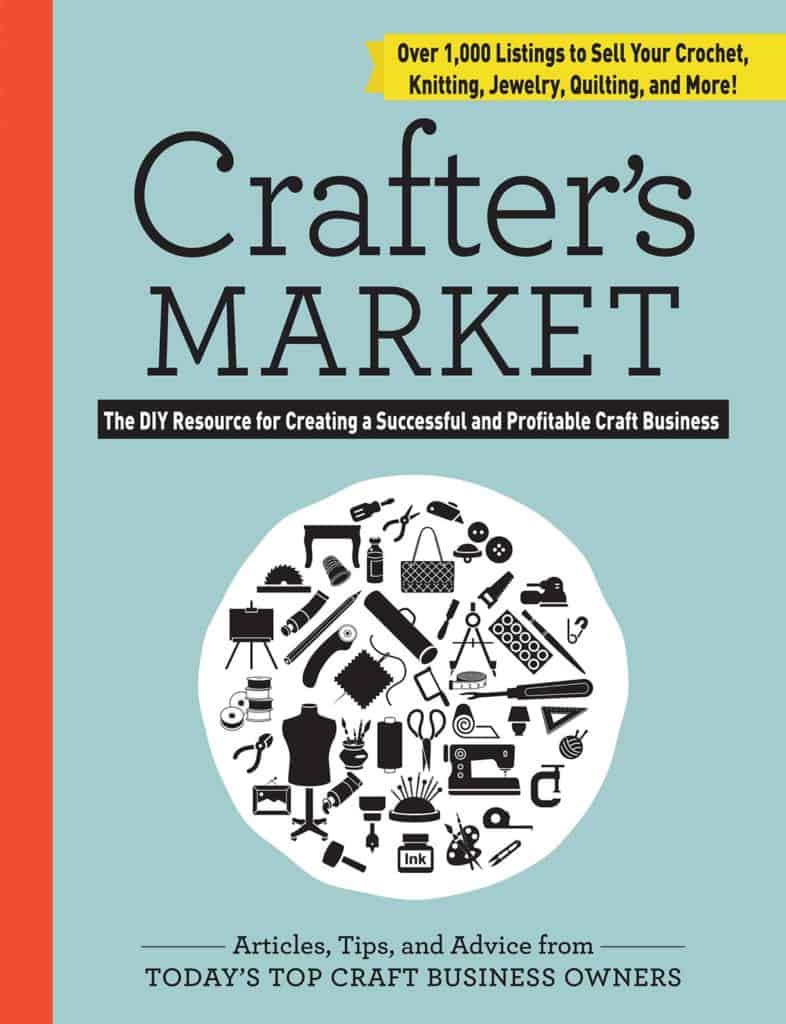 Editor: Abby Glassenberg
Call number: 745.502373 Craft 2017
Crafter's Market does not have any colour photos, but you will find loads of great information. This is a multi-functional book. The first section is "Business Basics" and includes sections on copyright basics and how to get paid, good things for all of us to review every so often. The next section is a collection of articles from top craft business owners. These articles are definitely coming from the business side of things and include tips on getting ready for retail and using a business plan. The majority of this book is dedicated to market listings. In this section, you'll find a telephone book style list but with additional information, including deadlines and fees.
This would be a great place to find new venues to expand your business, get published, or perhaps find a retreat.
If you are interested in this or similar books, movies, or music, please do not hesitate to contact the Saskatoon Public Library Fine Arts Department at 306.975.7579. We are happy to help you!