Written by: Melissa Goodchild, Fine Arts Assistant, Frances Morrison Central Library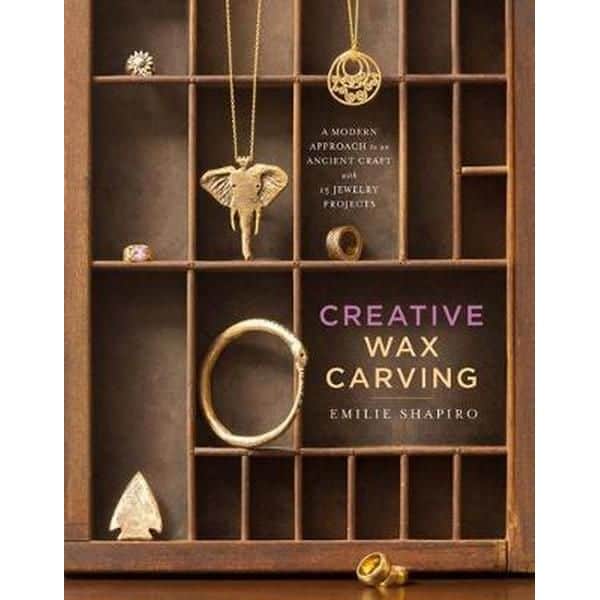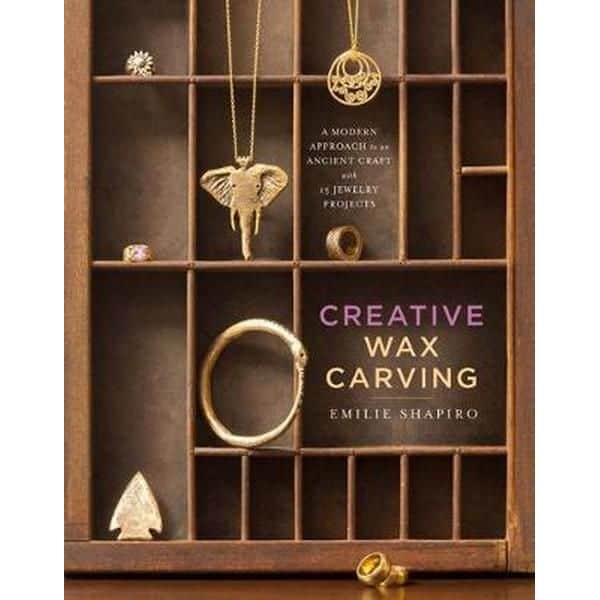 Author: Emilie Shapiro
Published: Lark, New York, NY 2017
Call number: 739.27 SHAP
I must admit that I was unfamiliar with the process of wax carving before coming across this book and now would love the chance to try it out. The book is separated into two main parts: Fundamentals and Projects. As you might guess the fundamentals section gives an overview of the process, types of wax, investment and types of tools needed. The projects section is further divided into beginner and intermediate projects including rings, pendants, earring and other jewellery projects. Each has described steps and corresponding pictures detailing the process.
This book makes wax carving look so interesting, you'll want to try it too. Not only interesting to jewellery makers but also studio artists, to understand how the process works and perhaps apply it to your own work in new and creative ways.
If you are interested in this or similar books please do not hesitate to contact the Saskatoon Public Library Fine Arts Department at (306) 975-7579 or in person at Frances Morrison Central Library. We are happy to help you.