Written by: Melissa Goodchild, Fine Arts Assistant, Frances Morrison Central Library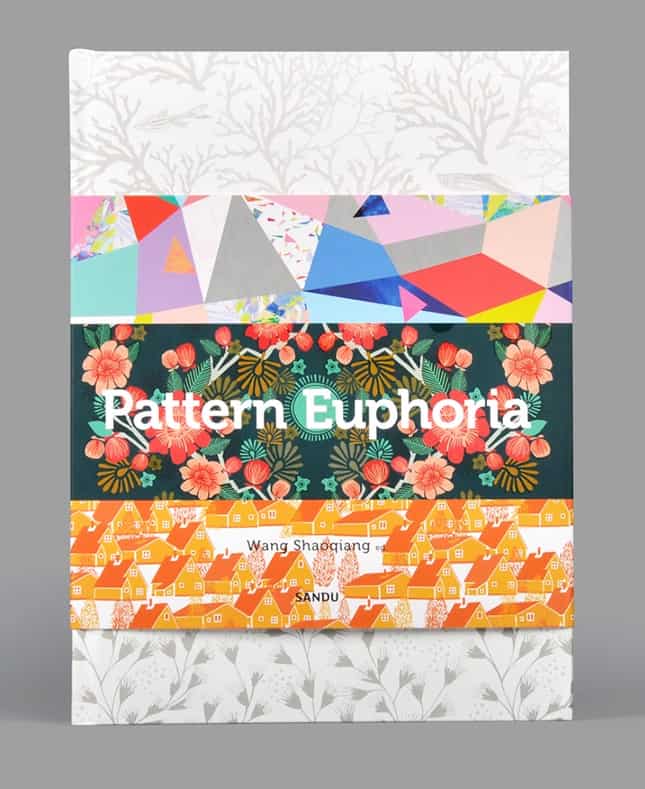 Editor: Wang Shaoqiang
Published: Sandu Publishing Co. Ltd 2017, English language edition published by Promopress
Call number: 746 PATT
Pattern Euphoria is a collection of patterns showcased in their various applications. In this book you will find textiles, dishes, journals, and all kinds of other applications for pattern. The photos are bright and colourful to help inspire you to be brave in your use of pattern. For the creators of the patterns showcased, there are very short bios and a cross section of their work. The patterns are inspired by plant and animal shapes, as well as geometric and abstract forms.
I welcome you to come and check out this and other books like this one from your library. We want to inspire you!
If you are interested in this or similar books please do not hesitate to contact the Saskatoon Public Library Fine Arts Department, we are happy to help you.