Who is eligible? SCC JURIED PROFESSIONAL CRAFTSPEOPLE
Application Deadline? MONDAY, JULY 9TH, NOON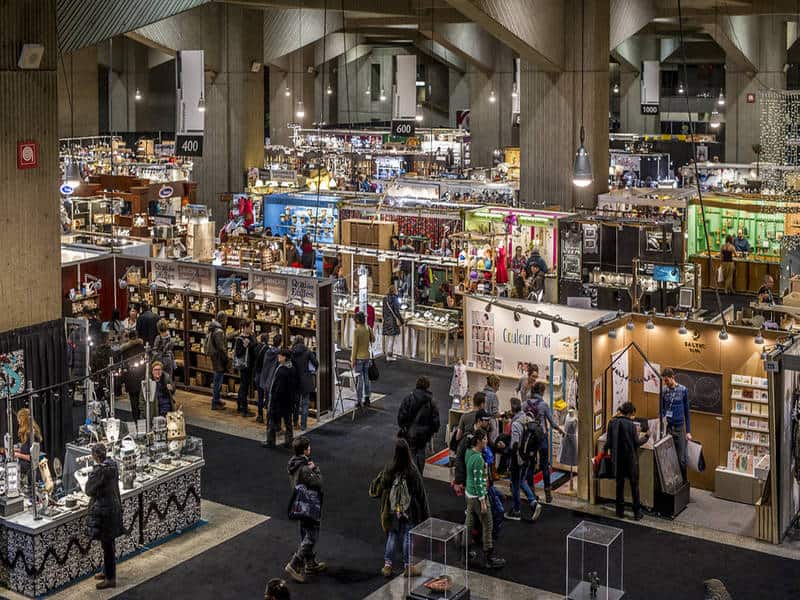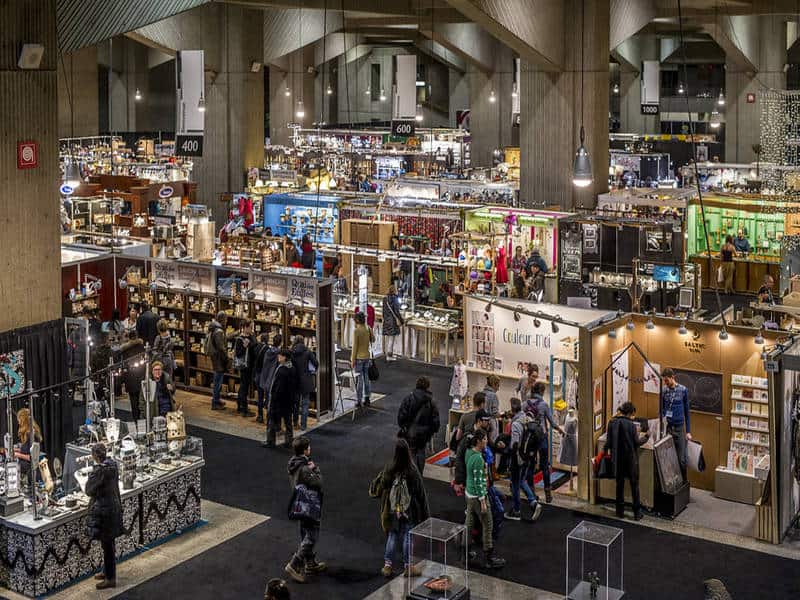 The Saskatchewan Craft Council will be participating in the Les Salon des métiers d'art de Montréal (SMAM – Montreal Craft Show), a non-profit Christmas market in Montreal that runs from December 6 to 16, 2018. We will host up to four artists in an SCC-branded booth.
SMAM is organized by our sister craft council in Quebec, the Conseil des métiers d'art du Québec (CMAQ). Founded in 1955, SMAM is considered the most important exhibit-sales event by professional artisans in Canada. According to a 2017 poll conducted by MCE Conseil, 59% of visitors come from the Island of Montreal, 85% come to SMAM to make a purchase, 75% are women, 38% are between the ages of 21 and 44, 40% make artisan purchases exclusively at the SMAM, and $180 is the average expenditure by visitors, representing $12 million in retail sales. There are over 325 juried exhibitors at the event.
The following list of craft medium will be accepted for this market:
Ceramics
Glass
Leather, Hide, Fur
Metal
Plastic, concrete, plaster, cement
Stone
Textile
Wood
When applying, please ensure you use the application form at the link below.