Taking place from July 25th to August 1st, the Emma International Collaboration is an unstructured, creative collaboration between invited artists from all over the world. Affectionately known as "Emma," this biennial week-long residency takes place at the Ness Creek Festival Site in Northern Saskatchewan. Artists at various stages of their careers are challenged to step outside their usual art practice to explore medium, technique, and subject matter through hands on collaboration and exciting creative exchange.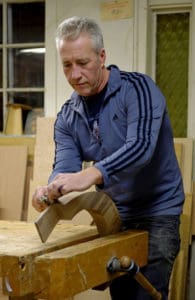 Arthur Perlett
What is your current area of artistic interest?

I'm a furniture artist working mainly in wood but incorporating elements of metal, fiber and paint.
Tell us about a noteworthy piece.
My most noteworthy commission is likely the credenza that I was commissioned to build for the Saskatchewan room in the Canadian Chancery/Consulate (Canada House) in London England.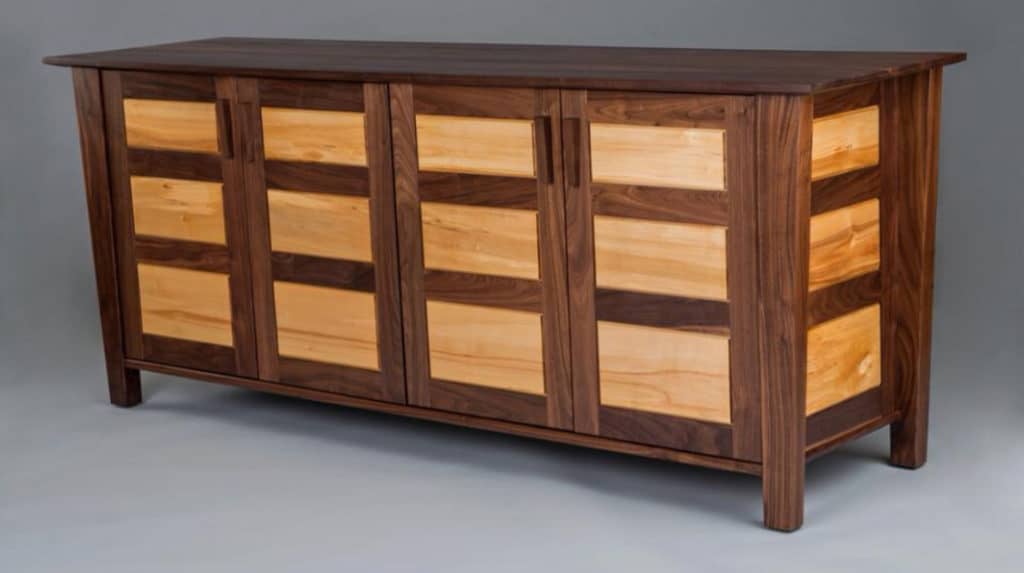 What is the biggest thrill for you as an Emma participant?
The biggest Emma thrill for me is having best friends out there that I've made over the last 20 years. The Emma community is a large part of my life.
Emma Art Auctions
Ness Creek
WHEN: Wednesday, August 1

Live & Silent Auction: 4 – 7 pm

WHERE: Ness Creek Festival Site, east of Big River, SK
Saskatoon
WHEN: Thursday, August 2

Silent Auction: 5 pm
Live Auction: 7 pm

WHERE: Holy Family Cathedral, 123 Nelson Road, Saskatoon, SK
These live and silent art auctions take place at the end of Emma at the site and in Saskatoon. The auctions are fun, free, and open to the public. This could be the beginning of your art collection! See what artistic magic occurred at the week-long collaboration! Bid on sculptures, paintings, furnishings, jewellery, and wearable art created by more than 80 international, national, and local artists. Proceeds help fund the next Emma.
The Saskatoon auction will feature food by Fresh Dish Catering and a musical performance by Saskatoon local Ellen Froese.