Written by: Sydney Luther, Communications Assistant
Last week we heard news of a tragedy that has befallen SCC artist Sonja Rosenberg (Donkersgoed) and her family in Manitoba.
Another SCC member Mary Lynn Podiluk wrote us the following: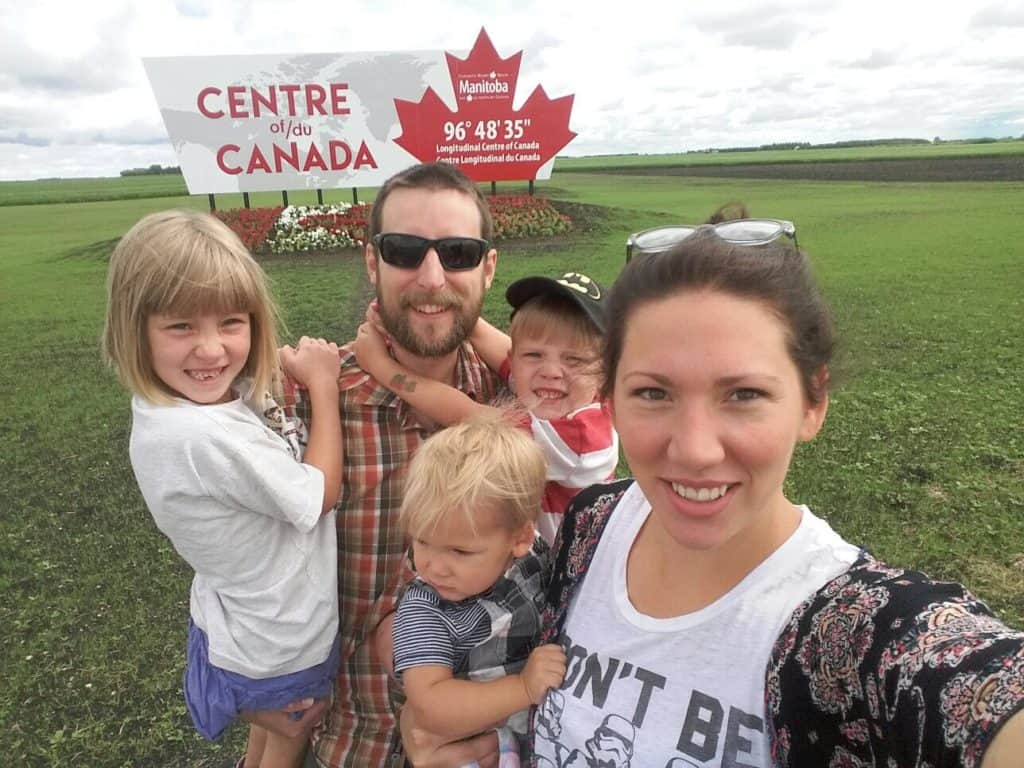 "On January 7th, Ryan Donkersgoed and Sonja Rosenberg lost the home they have been pouring their hearts, time and savings into for the past four years to a devastating fire. Fortunately the entire family, including three children under the age of eight are all safe, but this is truly an enormous loss for them.
 
The couple bought a piece of land in Ste. Anne, Manitoba to start their home and raise their family. Through their passion to live sustainably and self-sufficiently, they had nearly completed hand building a very unique, off-grid home from environmentally friendly materials and practices. They documented some of their process on instagram: Hemp House Project. All of their dedication, hard work and money invested into their home was taken by the fire. Tragically there is no insurance to cover the unfathomable loss they are facing.
Sonja is a well-known artist jeweller & metalsmith who has been creating her work and building her career from her little studio they had built adjacent to the home. Her amazing work can be seen on her Instagram: Sonja Rosenberg. While her studio remains intact, in the wake of this tragedy and a fourth baby on its way in March, this family needs support during this overwhelming time.
Please consider a donation to help the Donkersgoed family get back on their feet. Any amount will make a difference and ease the shock of starting over. You can give through their Go Fund Me campaign under Donkersgoed Family Fire. Please note that they prefer not to have any media attention."