Volume 9, number 2, Spring 1984

The SCC's annual summer
time market is coming up later this month. On June 28th, the

WaterFront Craft Art Market

will be held in Kiwanis Park North (Spadina Cres. & 22nd St) from 10am-7pm. As we gear up for this exciting event
, let's take a look back 30 years
at the first SCC market to be held in Saskatoon.

In the spring of 1984, the SCC hosted Spring Winds,
and f
or the Spring issue of The Craft Factor 1984, interviewer Michelle Heinemann spoke with market coordinator
Sandra Ledingham
about the new show.
Many of the reasons for holding a market remain true today, as do many of Sandra's tips for successful booth design.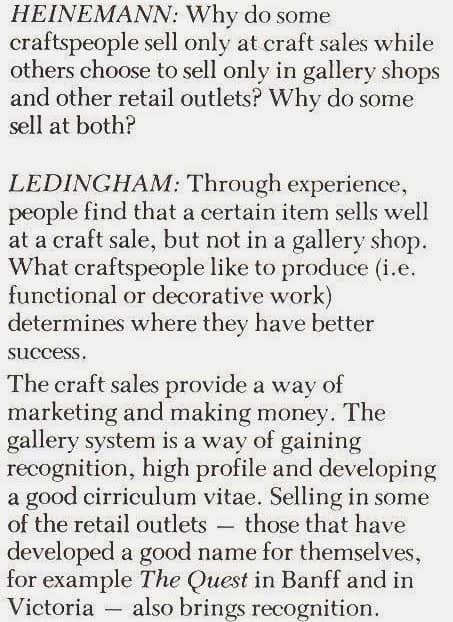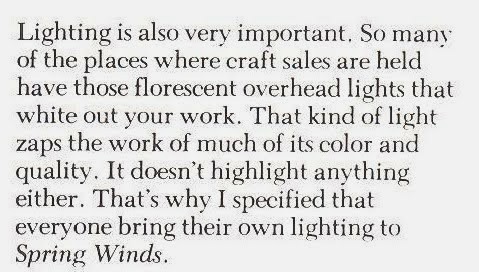 Read the full article

here