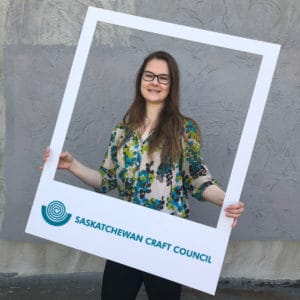 Written by: Rebecca Vereschagin, Craft Year 2020 Assistant
For as long as I can remember, art has been a constant in my life, whether it be through scribbling down drawings as a child, many years of Ballet and Ukrainian Folk Dance, or through piano lessons and school band. As a child (and as an adult) I had always looked forward to going to the various local craft fairs throughout the year to see all the amazing work that people create, and often found myself creating things out of random materials found around my house. As well as art, dance has also been a big part of my life, as I have been dancing for nearly as long as I have been making art and continue to perform Ukrainian Folk Dance semi-professionally.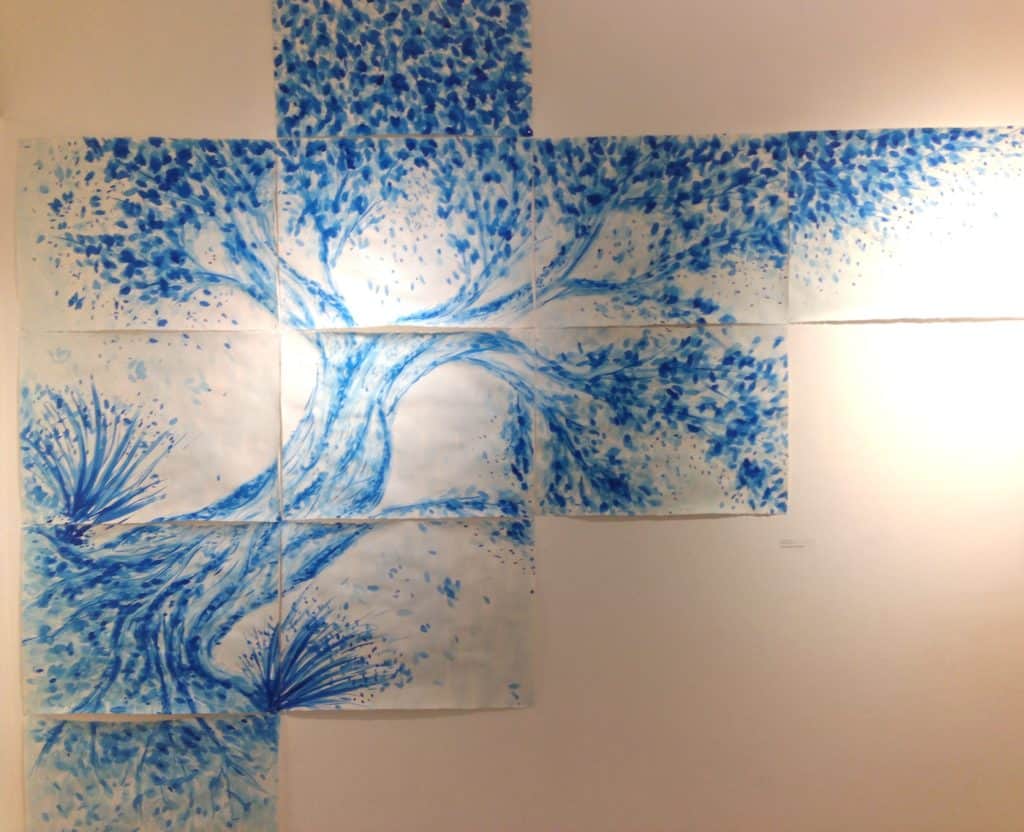 I am just finishing up a Bachelor of Arts Degree in Studio Art at the University of Saskatchewan; however it wasn't until my later years of university that I decided to follow my passion of creating art. Primarily working in drawing, I have also dabbled in digital works (mostly digital animations) as well as web design. Although drawing has always been my main focus, I continuously find myself doing research on different forms of craft. Whether it be blacksmithing, weaving, leatherwork, or woodturning, I seem to have an insatiable desire to learn it all (which often ends with me being unable to decide what to start with!).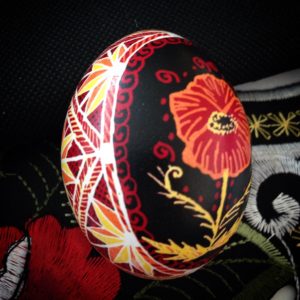 This summer I am honoured to work with the Saskatchewan Craft Council as their Craft Year 2020 Assistant. As an artist and student, I am looking forward to becoming more involved in the community, and hope to gain invaluable experience. I am excited to learn more about craft, and be a part of Craft Year 2020 in celebrating craft all over Canada!
If you have any questions or wish to contact me, feel free to send me an email at scc.summer@sasktel.net, or call me at (306) 653-3616 ext 9. My office hours are typically 10 am – 12 pm and 12:30 pm – 5:00 pm Monday to Friday. Thank you for reading, and have a great day!