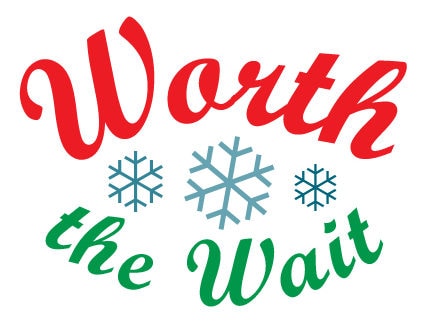 LOCATION
Conexus Arts Centre
200 Lakeshore Drive
Regina, SK
HOURS
Friday, November 16 • 1 – 9 pm
Saturday, November 17 • 10 am – 6 pm
Sunday, November 18 • 10 am – 4 pm
ADMISSION
Adults (12+) • $5
Children (<12) • Free
Saskatchewan Craft Council's WinterGreen Fine Craft Market is back November 16 to 18 at the Conexus Arts Centre with thousands of hand-crafted works by new and returning local artists. Featured artists' work is skillfully constructed and finished. No ready-made kits or assembly-line pieces here! WinterGreen features only authentic, local Fine Craft. The SCC has set a standard of superior quality that is recognized across the country. Purchasers at WinterGreen will walk away with truly original, handmade artwork.
The market will feature over 70 artists selling gifts of every description, including traditional and contemporary works in clay, photography, furniture, sculpture, fibre, wood, jewellery, and glass. There will also be delicious Saskatchewan-made food products available for purchase.
Win a Shopping Spree!
Visit the market on Friday (from 1 to 9 pm) or Saturday (between 10 am and 2 pm) and enter to win a shopping spree! We are giving away two $300 gift certificates, which can be spent at any booth at WinterGreen 2018.
Sip & Shop
On Friday, November 16, WinterGreen will feature a cash bar from 4 to 9 pm. Have a drink and unwind while you shop Saskatchewan craft!
Music
Friday, November 16, 5:30 – 8 pm
Ben Winoski Project
~ Latin guitar duo
Saturday, November 17, 1 – 2:30 pm
AMMA Duo, featuring members of the Regina Symphony Orchestra
~ Classical strings
Sunday, November 18, 12 – 1 pm
Hummingbird Crossing Bluegrass Band
~ Bluegrass duo
Get in free with your Affinity Credit Union card!