… on Broadway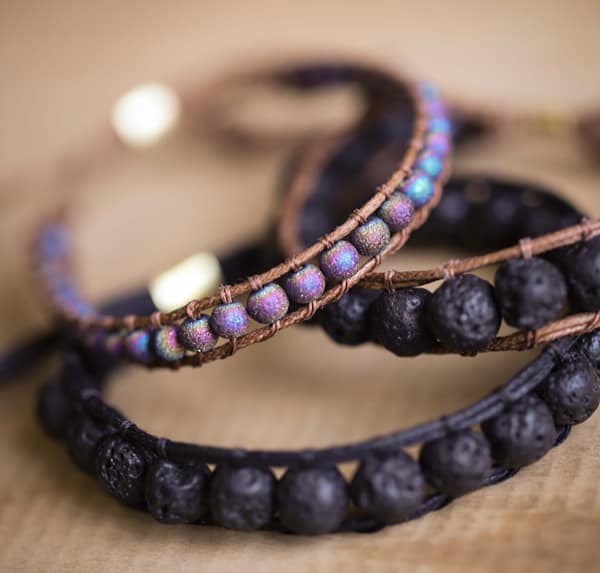 Bead by Bead: It all Comes Together
Handmade House, 710 Broadway Avenue
10:30am to 2:30pm
Learn to create a beaded wrap bracelet. Led by artist Lavon Nobert. Look for the tent in front of the store!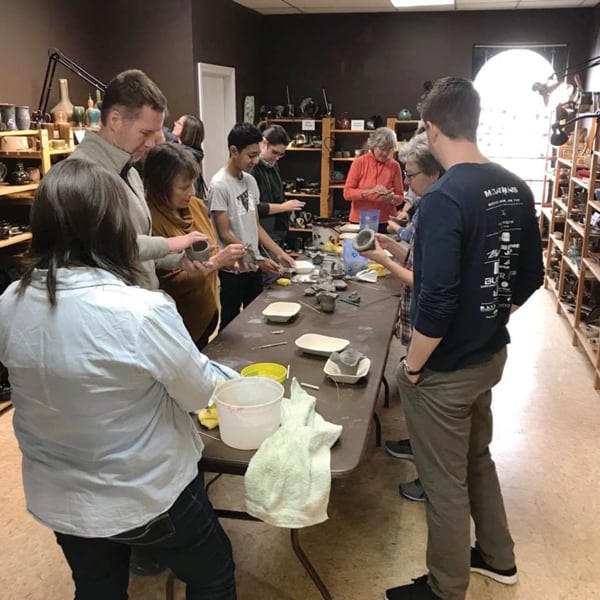 Play with Clay
Clay Studio Three, 3-257 Main Street
10:30am to 2:30pm
Handbuild vessels, images and instruments with air-dry clay. Led by artist Eleanor Fernadez. Access via the alley from 10th St, at the side of the building with Crave Cupcakes and Christies Il Secondo. Head towards Main St. and the low red brick building.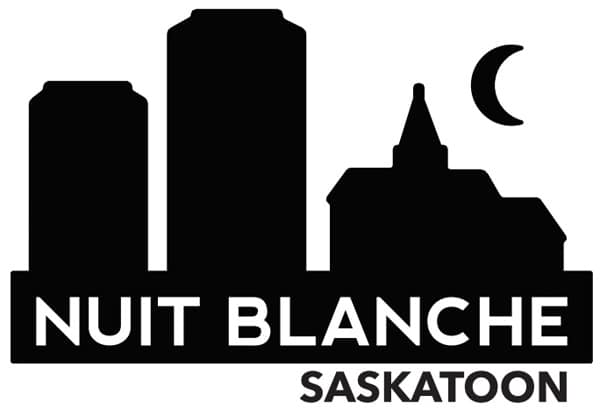 … on Broadway

Aggregate: Ceramics exhibition
Saskatchewan Craft Council Gallery, 813 Broadway Avenue
10:00am to 5:00pm and 7:00pm to 1:00 am
Featuring works by New Brunswick artist Darren Emenau who is inspired by the natural world and industrial decay.
Umbra, Penumbra, and Antumbra: Installation by SCC artist Monique Martin
Saskatchewan Craft Council, 813 Broadway Avenue (back lot)
7:00pm tp 1:00am
Artist Monique Martin, and her students at Georges Vanier Fine Arts School, have created a miniature city of architectural works detailed with glow-in-the-dark silkscreen patterns and paint. Access through SCC Gallery on Broadway or via the back alley between 10th Street and Main Street.
Saskatchewan Craft Council gratefully acknowledges the support of