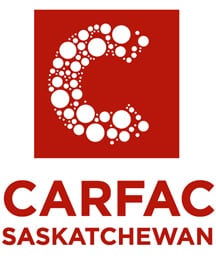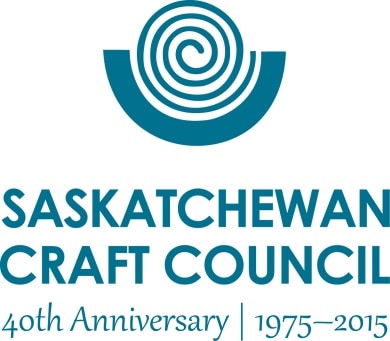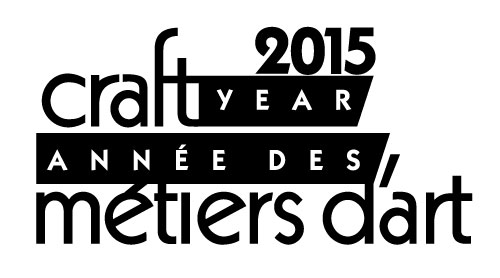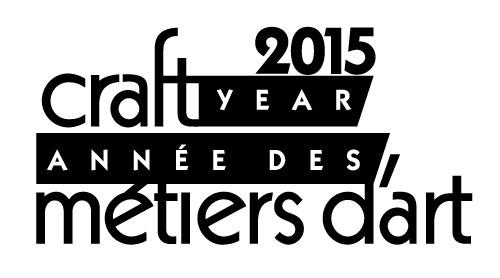 A joint workshop presented by CARFAC SASK and the Saskatchewan Craft Council.
Part 1 – Photographing Your Artwork (with camera & lights) with Gary Robins (Regina) and Zach Hauser (Saskatoon)
Part 2 – the Phoneography method with Elan Morgan
Artists need good quality photographic documentation of their work to submit to galleries, curators, juries, granting agencies, and competitions; as well as for their own promotion on social media and websites.
Part 1 of this workshop includes information on cameras & equipment, lighting, backgrounds, and how to photograph 2D, 3D and installation artworks, as well as how to take good gallery shots for exhibition documentation.
Part 2 of the workshop will discuss "Phoneography", the art of creating and taking photos with a smartphone, which offers an ever-broadening spectrum of cameras and tools that allow us to create, manipulate, and share wherever we are, making photography not only visually effective but also socially powerful. Elan Morgan will run you through phoneography basics, including special considerations to take into account with smartphones, and guide you through some of the best apps and how to get the most out of them to photograph your work."
The total workshop will be 5 hours in length. 12:30 –5:30 pm
Saskatoon – January 31, PAVED Arts/AKA Gallery, 424 20 Street West. RSVP deadline: Jan 16, 2015
Regina – February 7, Art Gallery of Regina, Neil Balkwill Civic Arts Centre, 2420 Elphinstone Street. RSVP deadline: Jan 23, 2015
There is no cost for the workshop
Please RSVP to Ferron at scc.memberservices@sasktel.net or 306-653-3616 ext. 24.