Dimensions 2019
Dimensions is the Saskatchewan Craft Council's biennial, open, juried, touring exhibition which encourages and rewards excellence in hand crafted work. Every two years the Saskatchewan Craft Council invites all Saskatchewan craftspeople to submit up to two hand crafted items for Dimensions. Two qualified jurors are tasked with selecting the final pieces, as well as deciding which pieces merit any of the many available fine craft awards.
Multiple events took place throughout the week of jurying, including a public viewing of all the works submitted, a Jurors' Talk, and the Dimensions Public Critique Session. 219 pieces by 135 artists were submitted on April 2nd. Jurors Felicia Gay and Kye-Yeon Son selected 35 for Dimensions 2019.
Prizes, presented at an Awards Ceremony following the jurying process, celebrate excellence in craft media as well as outstanding works of creativity and innovation in craft! Awards are presented to celebrate excellence in each craft medium as well as outstanding works of creativity and innovation.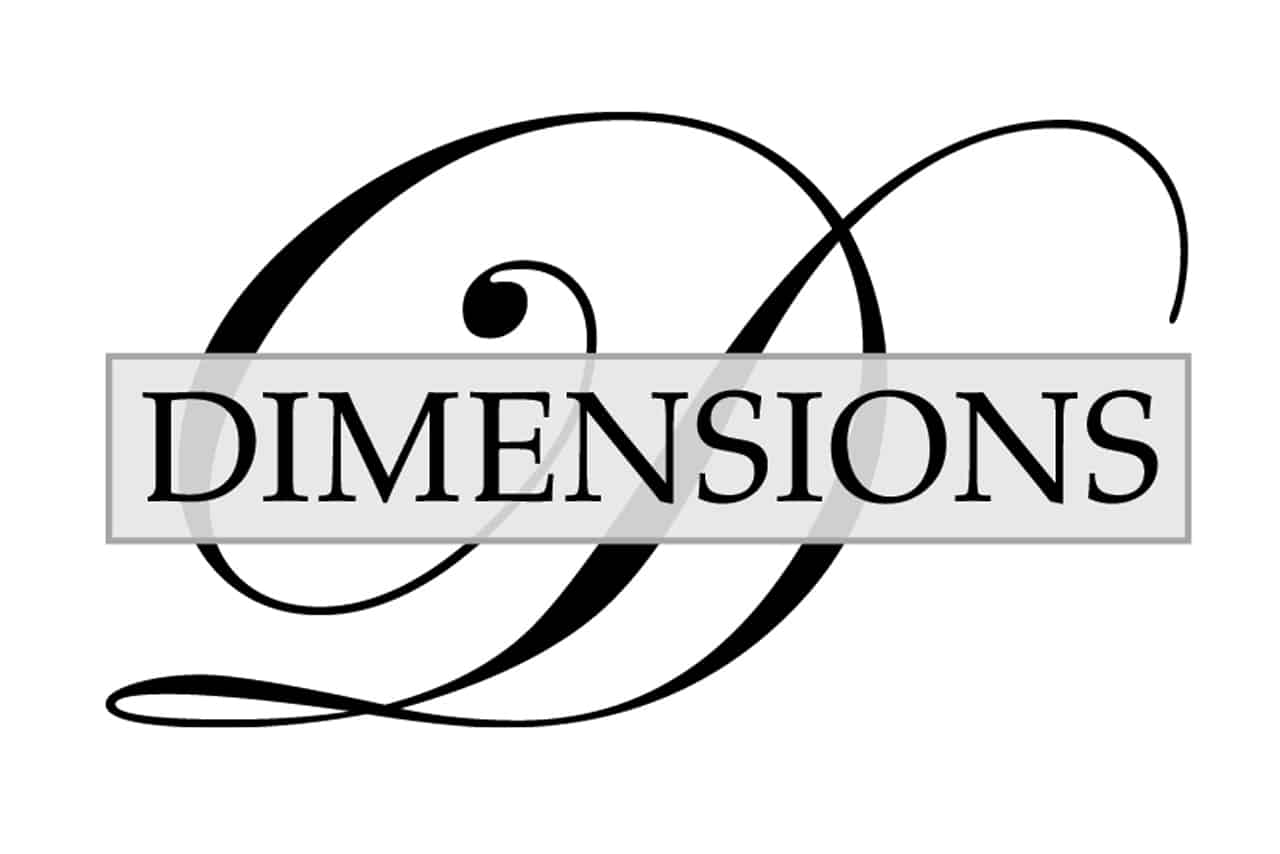 Jurors
Felicia Gay & Kye-Yeon Son
The jurors for Dimensions 2019 were Felicia Gay, a curator from Saskatoon, and Kye-Yeon Son, a metalsmith from Halifax. Together they brought a wealth of experience in their respective practices. SCC thanks them for their valuable contribution to the Dimensions program.
Exhibition
May 4 – July 6
Saskatchewan Craft Council Gallery, 813 Broadway Avenue, Saskatoon, SK
Dimensions 2019 will begin its tour at Saskatchewan Craft Council Gallery in Saskatoon. Further tour dates will be released shortly. 
Dimensions Awards Gala
Friday, May 31
6 pm – Cocktails at Broadway Theatre

7 pm – Awards Presentation at Broadway Theatre

8:30 pm – Reception at Saskatchewan Craft Council Gallery
Broadway Theatre, 715 Broadway Avenue, Saskatoon, SK
This year, we are selling tickets for the Dimensions Awards Gala. They are $10 each and can be purchased in person at Broadway Theatre or at the link below (each artist with work in Dimensions 2019 will receive one complimentary ticket). Broadway Theatre's box office is open 12 to 6 pm from Monday to Friday.
Join the Saskatchewan Craft Council in celebrating Saskatchewan contemporary craft. The Dimensions Awards Gala will introduce the craftspeople whose work have been selected for the Dimensions 2019 exhibition and will announce the winners of several awards, including the Dimensions Award for the Outstanding Entry. We will be giving out almost $13,000 in awards that evening. Join us at a reception at the Saskatchewan Craft Council Gallery following the Awards Gala to view the exhibition.