Dimensions 2019
Dimensions is the Saskatchewan Craft Council's biennial, open, juried, touring exhibition which encourages and rewards excellence in hand crafted work. Every two years the Saskatchewan Craft Council invites all Saskatchewan craftspeople to submit up to two hand crafted items for Dimensions. Two qualified jurors are tasked with selecting the final pieces, as well as deciding which pieces merit any of the many available fine craft awards.
Multiple events took place throughout the week of jurying at the beginning of April, including a public viewing of all the works submitted, a Jurors' Talk, and the Dimensions Public Critique Session. 219 pieces by 135 artists were submitted on April 2, 2019. Jurors Felicia Gay and Kye-Yeon Son selected 35 for Dimensions 2019.
Prizes — presented at an Awards Ceremony on May 31, 2019 — celebrated excellence in craft media as well as outstanding works of creativity and innovation in craft.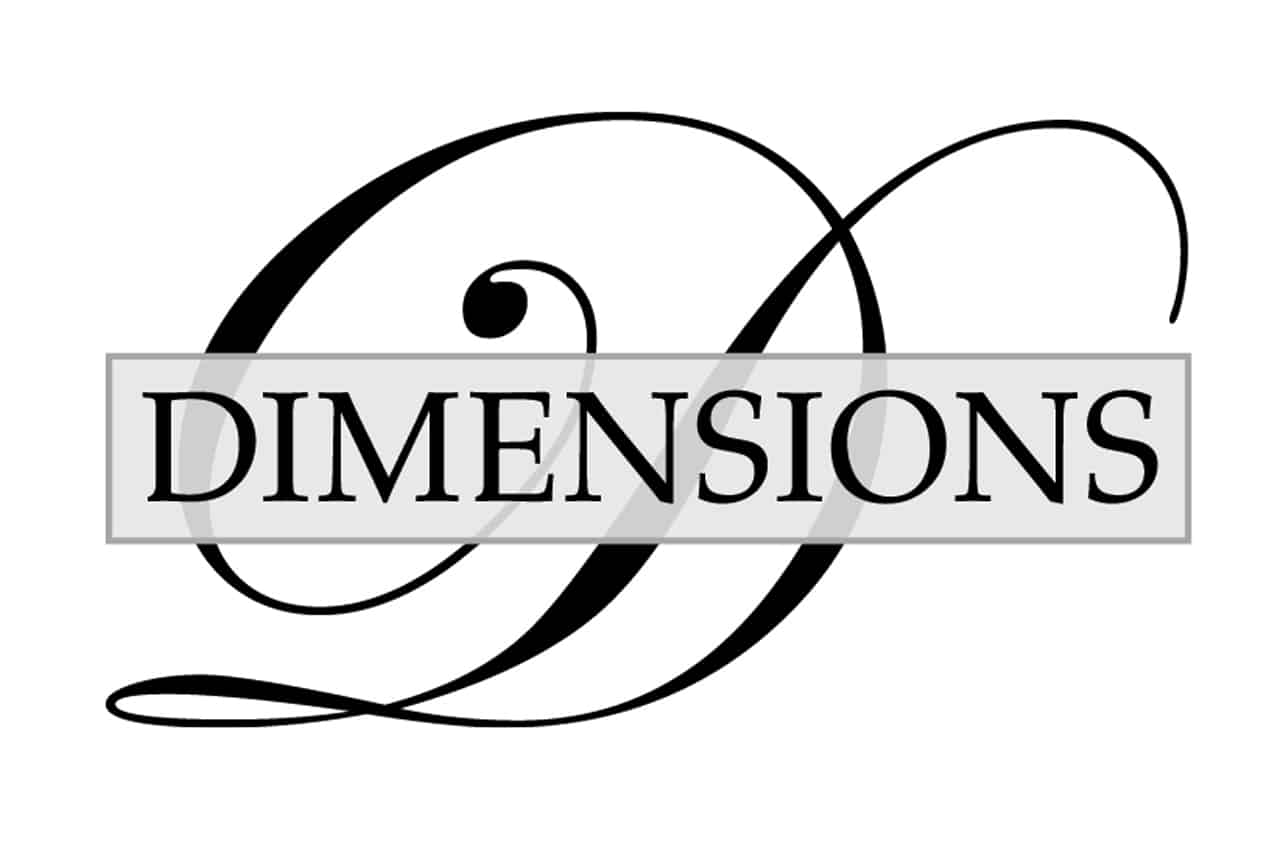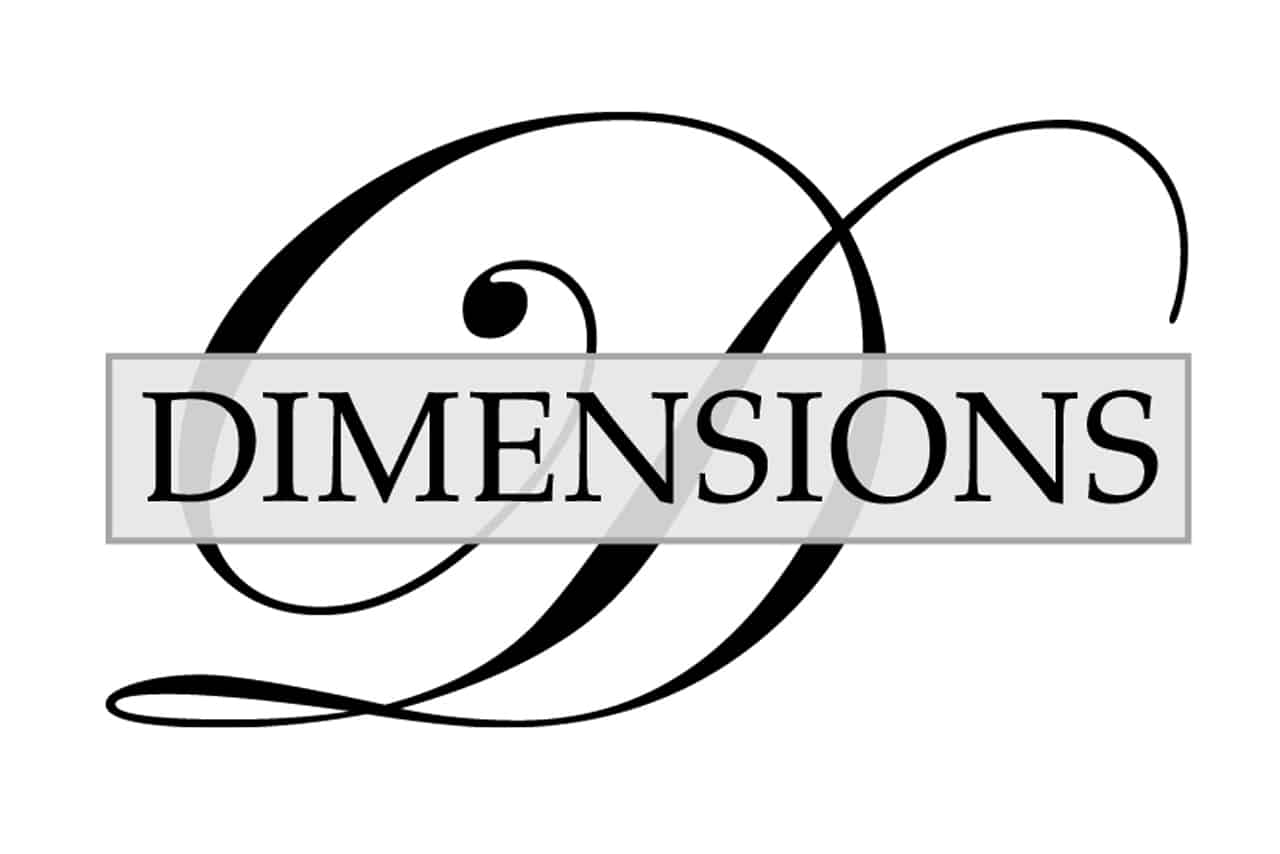 Jurors
Felicia Gay & Kye-Yeon Son
The jurors for Dimensions 2019 were Felicia Gay, a curator from Saskatoon, and Kye-Yeon Son, a metalsmith from Halifax. Together they brought a wealth of experience in their respective practices. SCC thanks them for their valuable contribution to the Dimensions program.
Exhibition Tour
May 4 to July 6, 2019 – Saskatchewan Craft Council Gallery, Saskatoon, SK

January to February, 2020 – Lloydminster Cultural & Science Centre, Lloydminster, SK

April 6 to May 16, 2020 – Godfrey Dean Art Gallery, Yorkton, SK
More dates to be announced. Stay tuned!
Dimensions Awards
Dimensions 2019 Award for the Outstanding Entry ­— John Peet, Forgotten
Sponsored by Diana Milenkovic and Frank Hart
Jane Turnbull Evans Award for Innovation in Craft ­— Mary Lynn Podiluk, Parlance
Sponsored by Saskatchewan Arts Board
Gale Steck Memorial Award for Excellence in Craft by an Emerging Artist ­— Keith Morton, Sculptural Rocking Chair
Sponsored by Gale Steck Memorial Committee
Corinne McKay Merit Award for SCC Members ­— Laura Kinzel, Anatomy of an Anxiety Hug Keeper
Sponsored by Saskatchewan Craft Council
SCC Merit Award ­— Alison Philips, Making Waves
Sponsored by Donna Potter
Citizen of Craft Award ­— Anita Rocamora, Husks
Sponsored by Cogent Chartered Professional Accountants LLP
Leslie Potter Award for Excellence in Sculpture ­— Evan Quick, Ode to Victor
Sponsored by Saskatchewan Craft Council
Award for Excellence in Glass ­— Louisa Ferguson, Outpost
Sponsored by Saskatoon Glassworkers' Guild
Award for Excellence in Metal ­— Robert Spark, Watchful
Sponsored by Saskatchewan Chapter of the Western Canadian Blacksmiths' Guild
Award for Excellence in Clay ­— Zane Wilcox, Topography 5
Sponsored by T&T Tree Pottery Supply and Handmade House
Award for Excellence in Functional and Production Ware ­— Grant Irons and Miranda Jones, Blade Runner
Sponsored by Cecilia J. Cote
Award for Excellence in Textiles ­— Toby Cote, Capilano
Sponsored by Saskatchewan Weavers and Spinners
Award for Excellence in Wood ­— Michael Hosaluk, Wrinkle
Sponsored by Saskatchewan Woodworkers' Guild
Award for Excellence in Quilting ­— Jaynie Himsl, Listening
Sponsored by Saskatoon Quilters' Guild
Award for Excellence in Printmaking or Photography ­— Ron Cooley, Wavelength
Sponsored by Marigold Cribb
Award for Excellence in Fine Craft ­— Lorraine Sutter, Found in the Attic
Sponsored by Artisans' Craft Market Cooperative and Saskatchewan Craft Council