Submitted by: Jim Gerlinsky, SCC Professional Craftsperson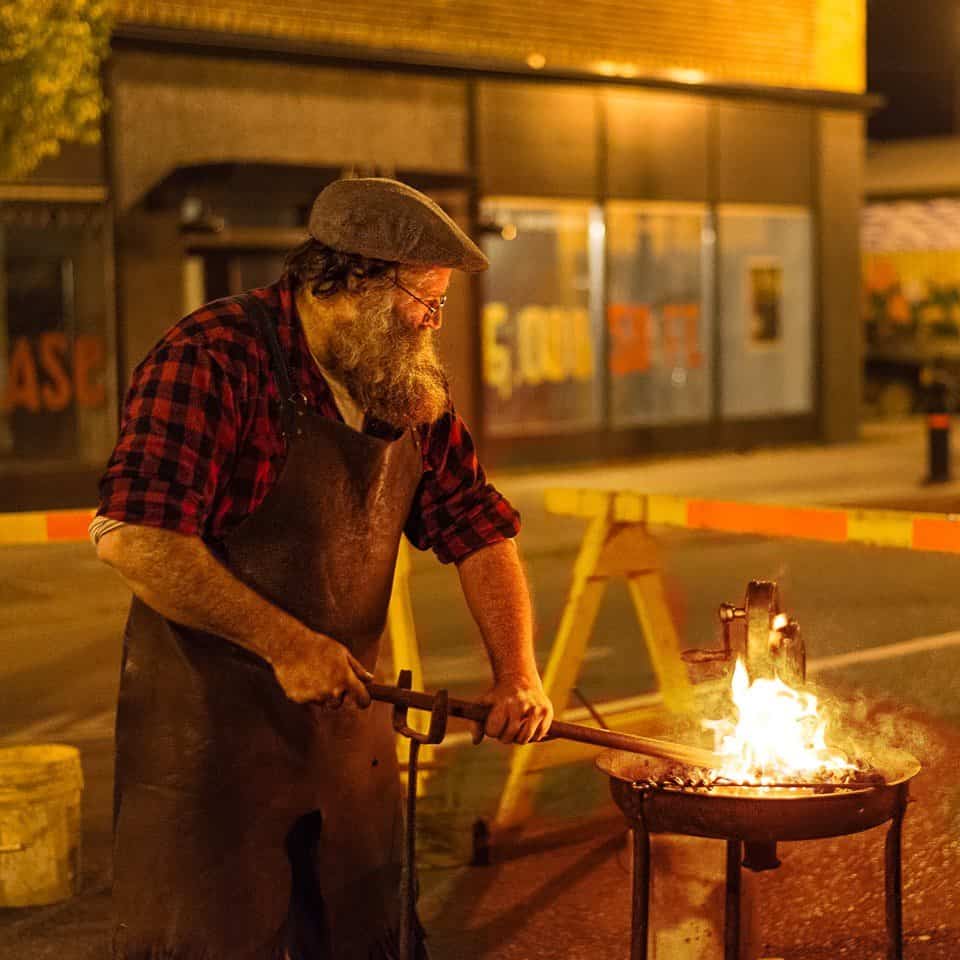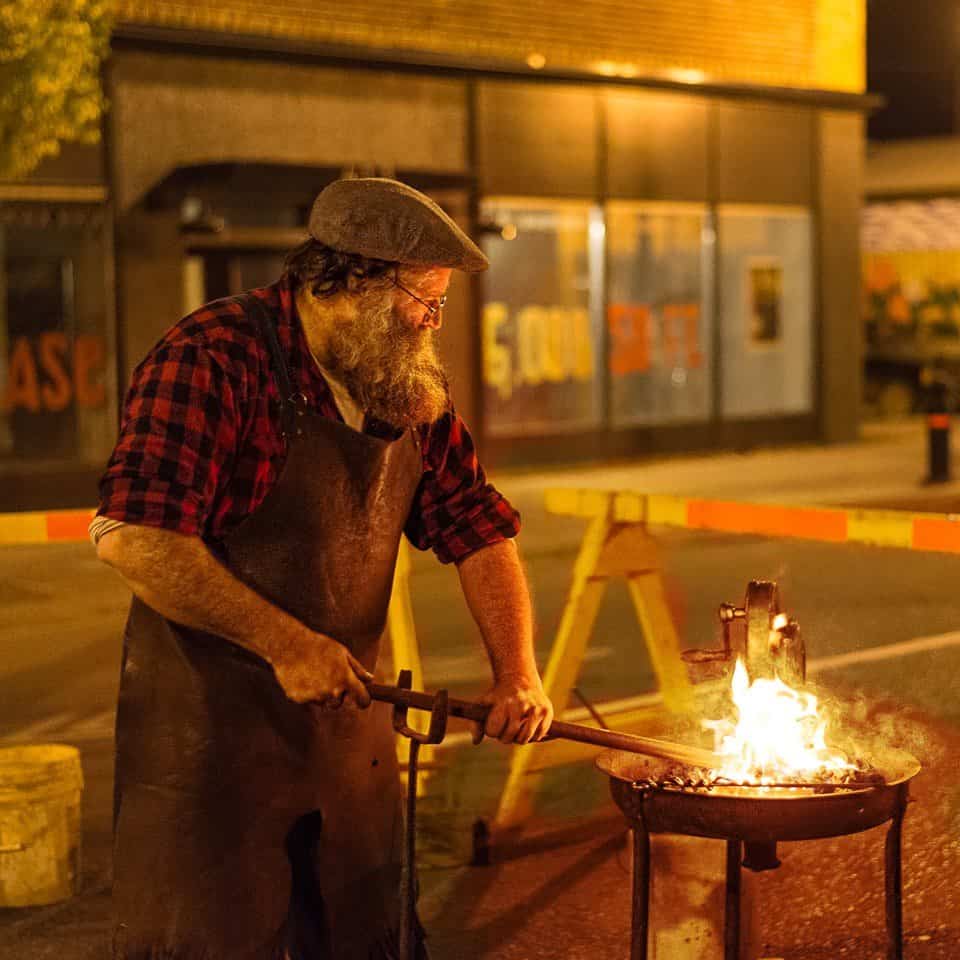 Ever since my work was described as "Profoundly Prairie" by a reviewer, I have been pondering just exactly what was profoundly prairie. I've thought of the iconic prairie landscape, the wide open skies, the friendliness and helpfulness of the prairie people.
I've asked friends what profoundly prairie meant to them, I got the same responses. I wasn't able to fit any of them to my work.
Yesterday though . . . I think I understood, things came together.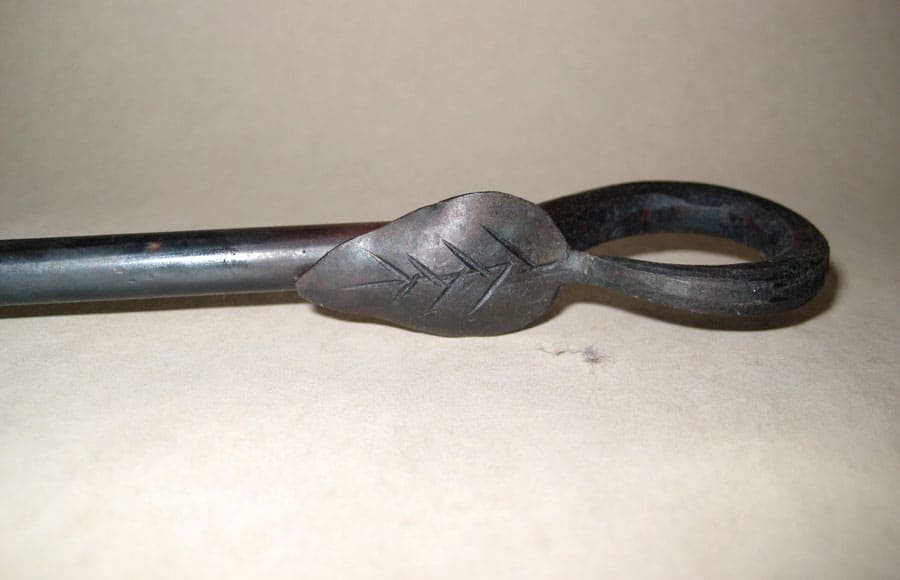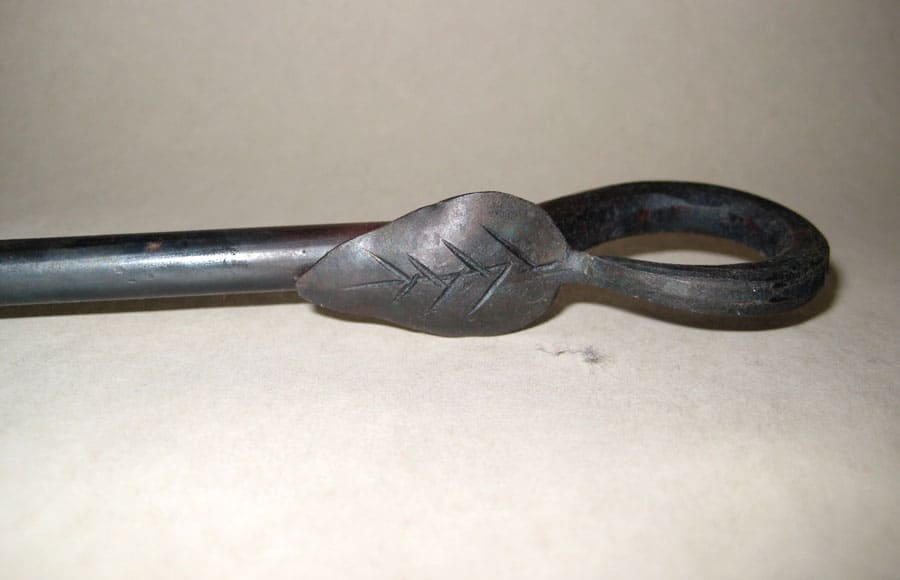 I was installing a piece for some clients, and soaking up the words of praise when the husband said he liked it, it was plain and simple. (he since edited simple to subtle) and his wife took him gently to task, not wanting me to be insulted. I wasn't insulted. My work is plain and simple, (or subtle). And then everything came together on the drive home through that golden prairie where I could see to the horizon in every direction I looked. It is profoundly prairie!
My work is like the prairie landscape, at first looks like you can take it all in in a glance, nothing to it, monochromatic, boring. And unless you bother to actually pay attention, it is!
But spend some time with it.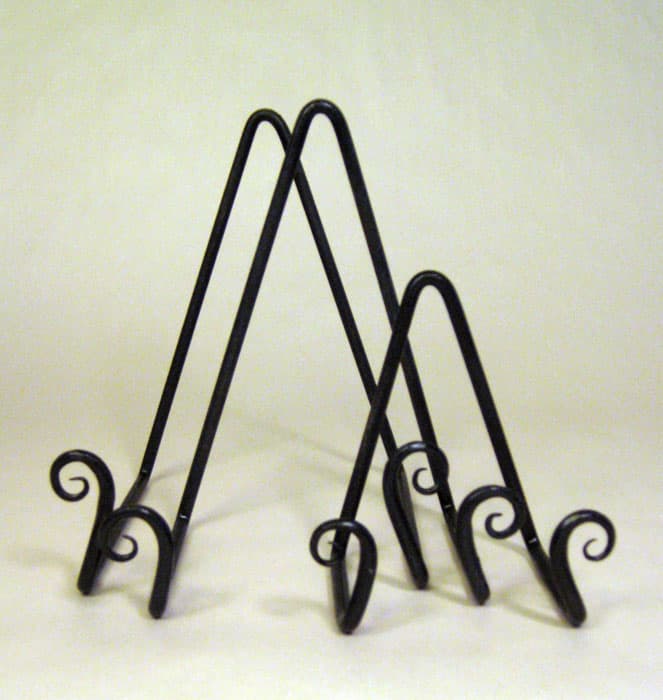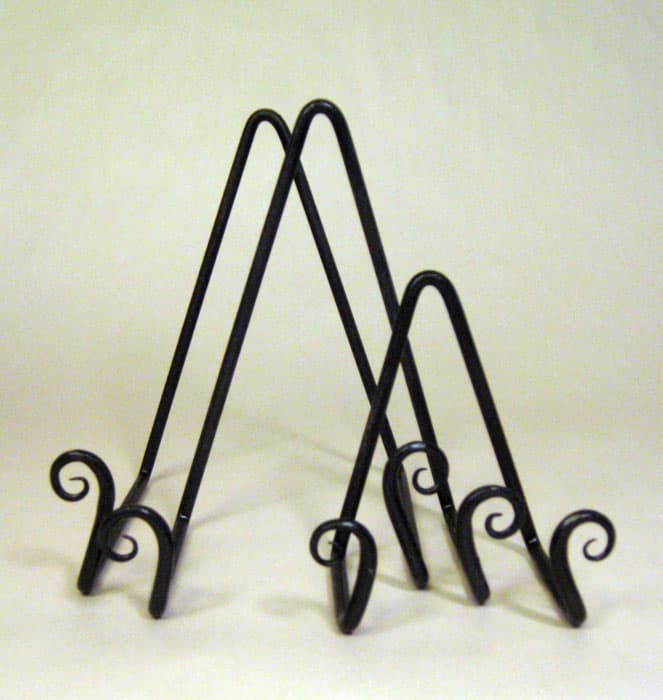 Subtle.
Plain strong lines, gentle flowing tapers, the swell of the iron around the screw holes. A thousand shades of black as the light reflects off the gently worked surfaces, nothing there that doesn't need to be, no waste.
But how can the landscape be boring when there is nothing in the way of the view? How can my work be simple when all it is but pure form?
My work is indeed Profoundly Prairie.
This post appears as part of a series on WinterGreen as we gear up for the 2014 market. Join us for WinterGreen November 14-16 at the Conexus Arts Centre in Regina! More details here. You can find Jim at booth 33.