Exhibition Schedule
Saskatchewan Craft Council Gallery is a public art gallery located on the main floor of the SCC office building at 813 Broadway Avenue in Saskatoon, Saskatchewan.
Our aim is to provide 6 to 8 exhibitions annually. Exhibitions reflect craft history and current practice. SCC Gallery is Saskatchewan's only public exhibition gallery dedicated solely to the celebration of contemporary craft as an art form.
For more information on showing your work in SCC Gallery, check out our Exhibitions Proposals page.
SCC Gallery & Boutique Hours:
Monday – Saturday, 10 am – 5 pm
Closed: New Year's Day, Good Friday, Remembrance Day, Christmas Day. and Boxing Day.
---
The Narrative Dish II
March 9 – April 27, 2019
Reception & Artist Talk: Saturday, March 16, 2 – 5pm
An exhibition exploring contemporary approaches to illustrative narratives on the ceramic surface, featuring work by emerging and established artists Carole Epp (SK), Lindsay Montgomery (ON), Japneet Kaur (ON), Brenda Watt (SK), Marney McDiarmid (ON), and Shaun Mallonga (BC).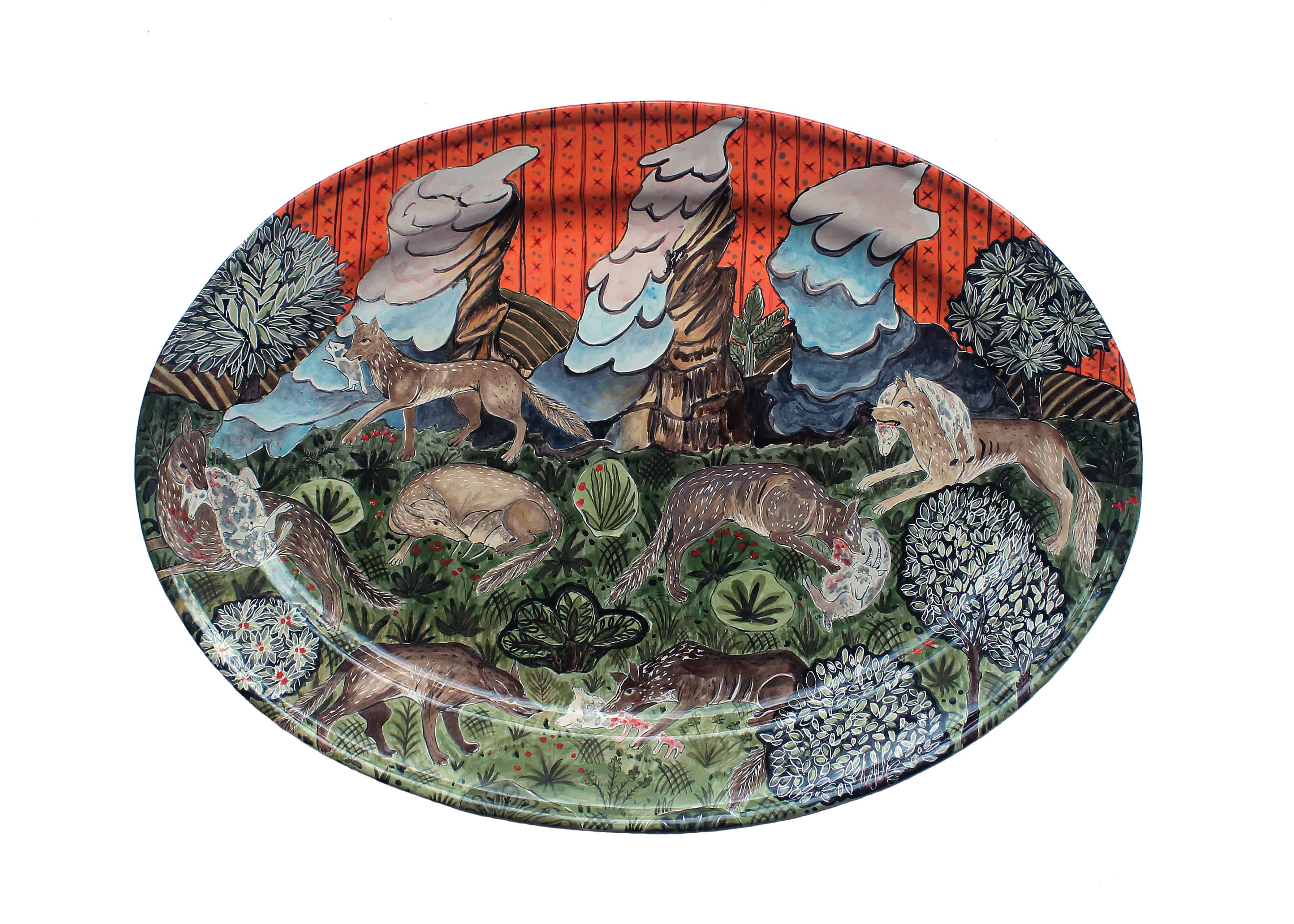 Dimensions 2019
May 4 – July 6, 2019
Gala Reception & Awards Ceremony: Friday, May 31, 7 pm at the Broadway Theatre, Saskatoon, SK
Dimensions is Saskatchewan Craft Council's biennial touring exhibition of award-winning contemporary craft by Saskatchewan craftspeople. Dimensions is one of few juried exhibitions where the jurors select from the physical piece, rather than photographs of works, which allows for a nuanced and considerate selection. Dimensions is a constantly transforming, unique voice of contemporary craft in Canada. Juried by Felicia Gay and Kye-Yeon Son.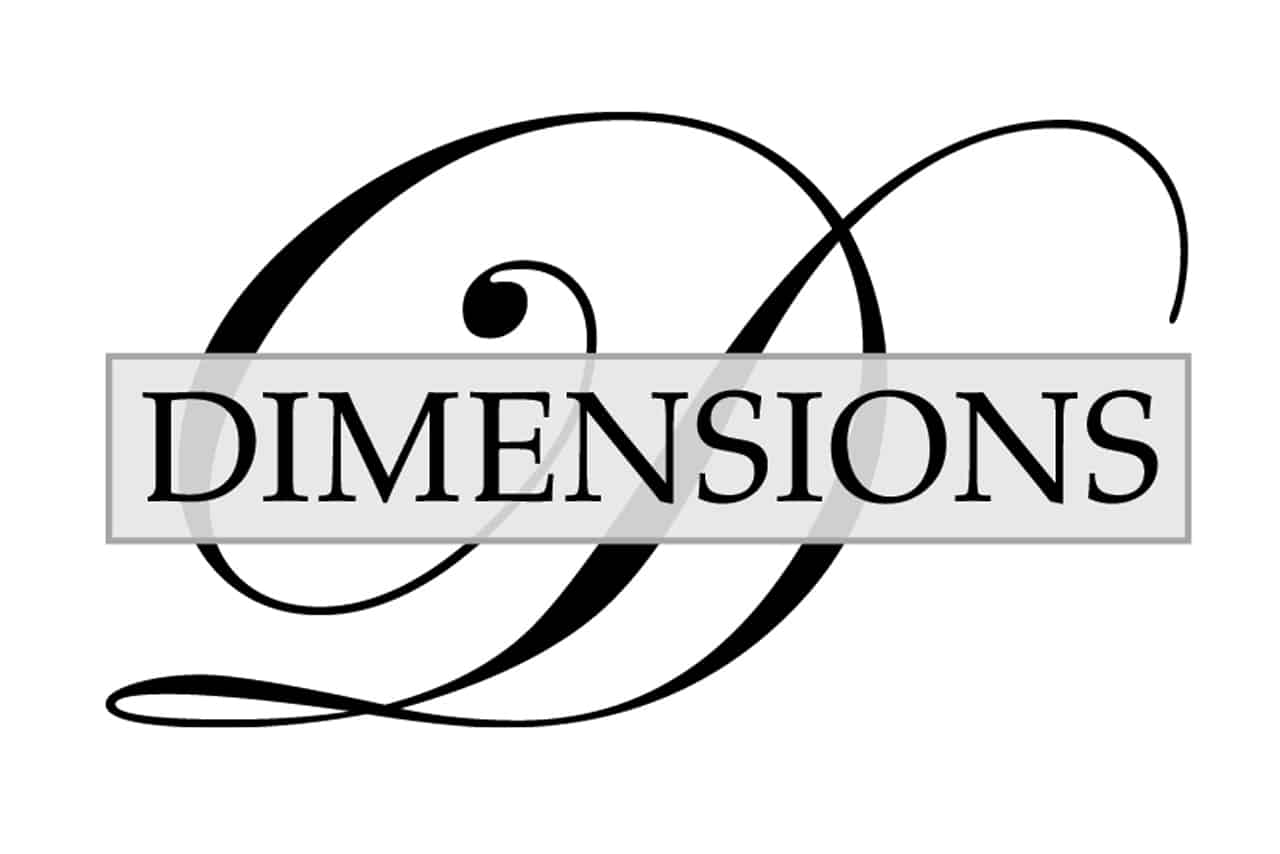 Other Artifacts
July 13 – September 7, 2019
Reception: Saturday, July 13, 2 – 5 pm
Newfoundland artists Susan Furneaux, Michael Flaherty, and Philippa Jones create mythical worlds within their finely crafted art. Their work will cement the imagination in reality, making the past tangible and the fanciful real. They will leave viewers wondering what is real, what was found, and what was created for them to discover.