Written by: Maia Stark, Exhibitions & Education Coordinator
There must be a full moon, or else the planets have aligned: Friday May 6th marks a convergence of opening receptions in Saskatoon! Drive, bike, or walk – Exhibition openings will be held at galleries on Broadway, in Riversdale, and at the University of Saskatchewan. Read on to learn a bit about each of these exhibitions and why you should probably try to attend each reception, or certainly try to check out the exhibition later if you miss one!
The evening begins at 4:30 pm with an auction/reception event at the University of Saskatchewan, the Gordon Snelgrove Gallery:
"SWITCH"
Gordon Snelgrove Gallery (191 Murray Building, University of Saskatchewan, 3 Campus Drive, Saskatoon)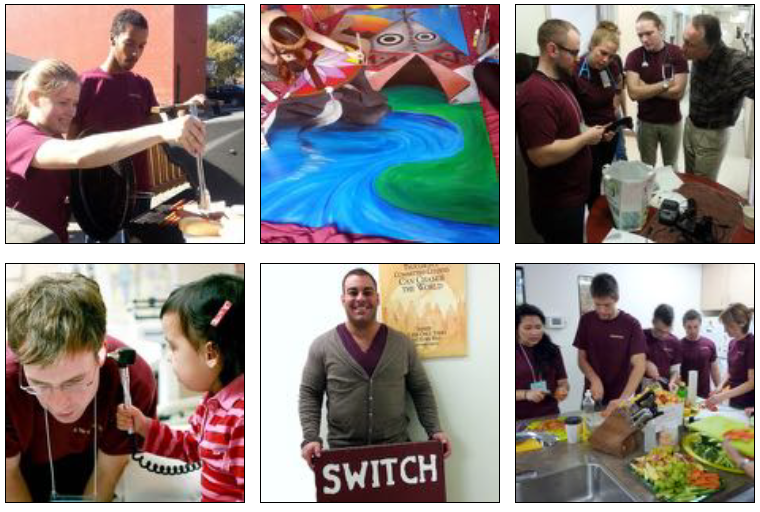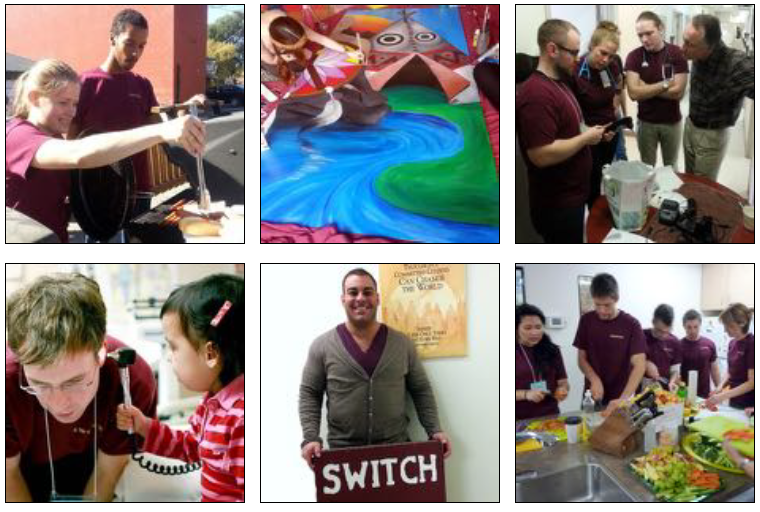 Auction + Reception, Friday May 6, 4:30 – 7pm
Switch features an exhibition by students and licensed professionals who work together to provide free outreach to Saskatoon's core communities. Their aim is to understand the social determinants of health, while focusing on the importance of socially responsive health promotion. Stop by the Snelgrove to check out the artwork, bid, and help break down barriers to healthcare as well as support this wonderful group of people!
The Gordon Snelgrove Gallery is a teaching facility and public gallery managed through the department of Art + Art History at the U of S. It provides a venue for new work by artists and curators, both within the University and the wider Saskatoon community.
Before leaving campus, check out what's happening at the Kenderdine Art Gallery: there is a dual opening reception organized between AKA and the Kenderdine, so don't miss either part of this paired exhibition (read below for the full details)!
Next, I would (modestly) suggest heading over to Broadway to check out our own gallery opening at the Saskatchewan Craft Council!
"ROYAL CEREMONIAL TAPESTRY: Marapu Weavings from Sumba Island"
Saskatchewan Craft Council Gallery (813 Broadway Ave, Saskatoon)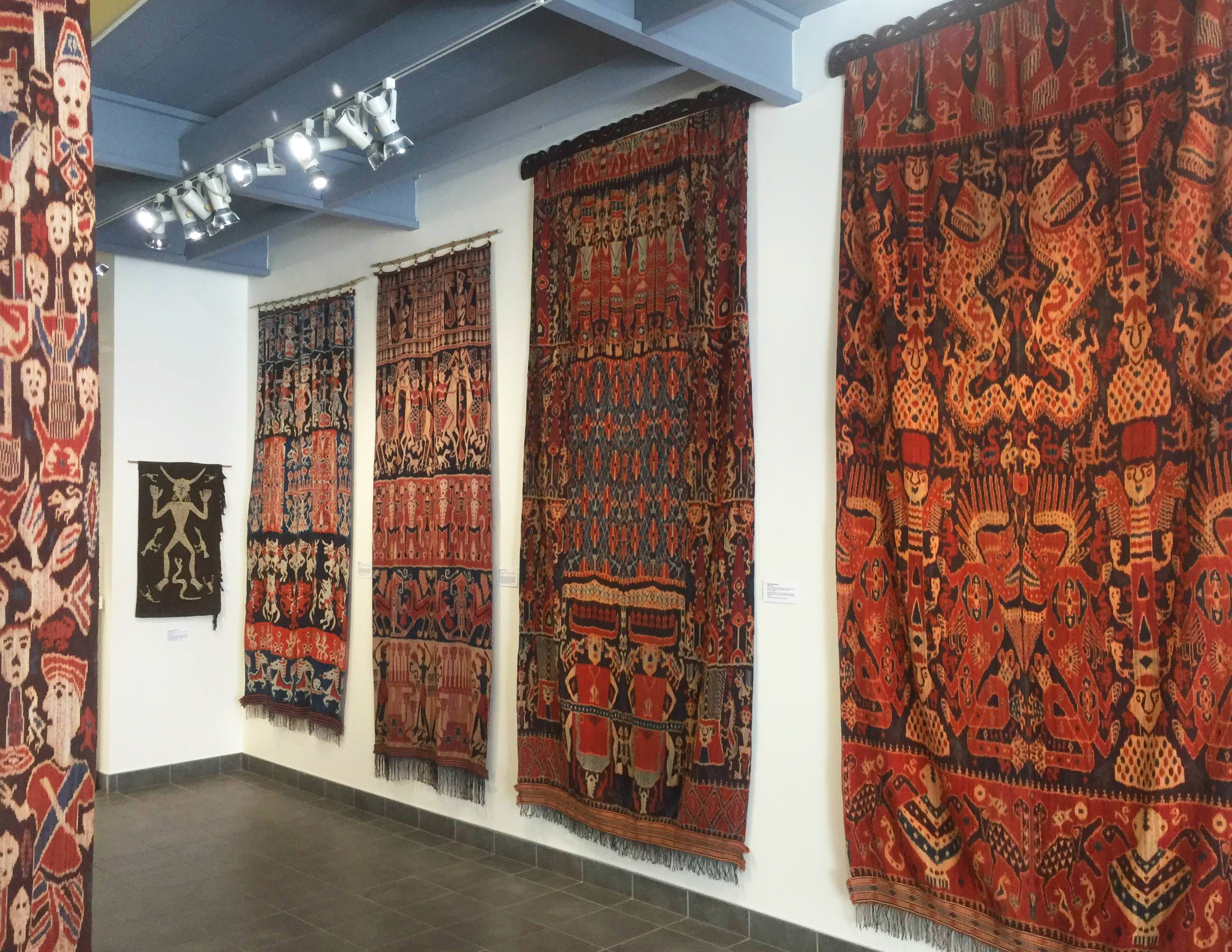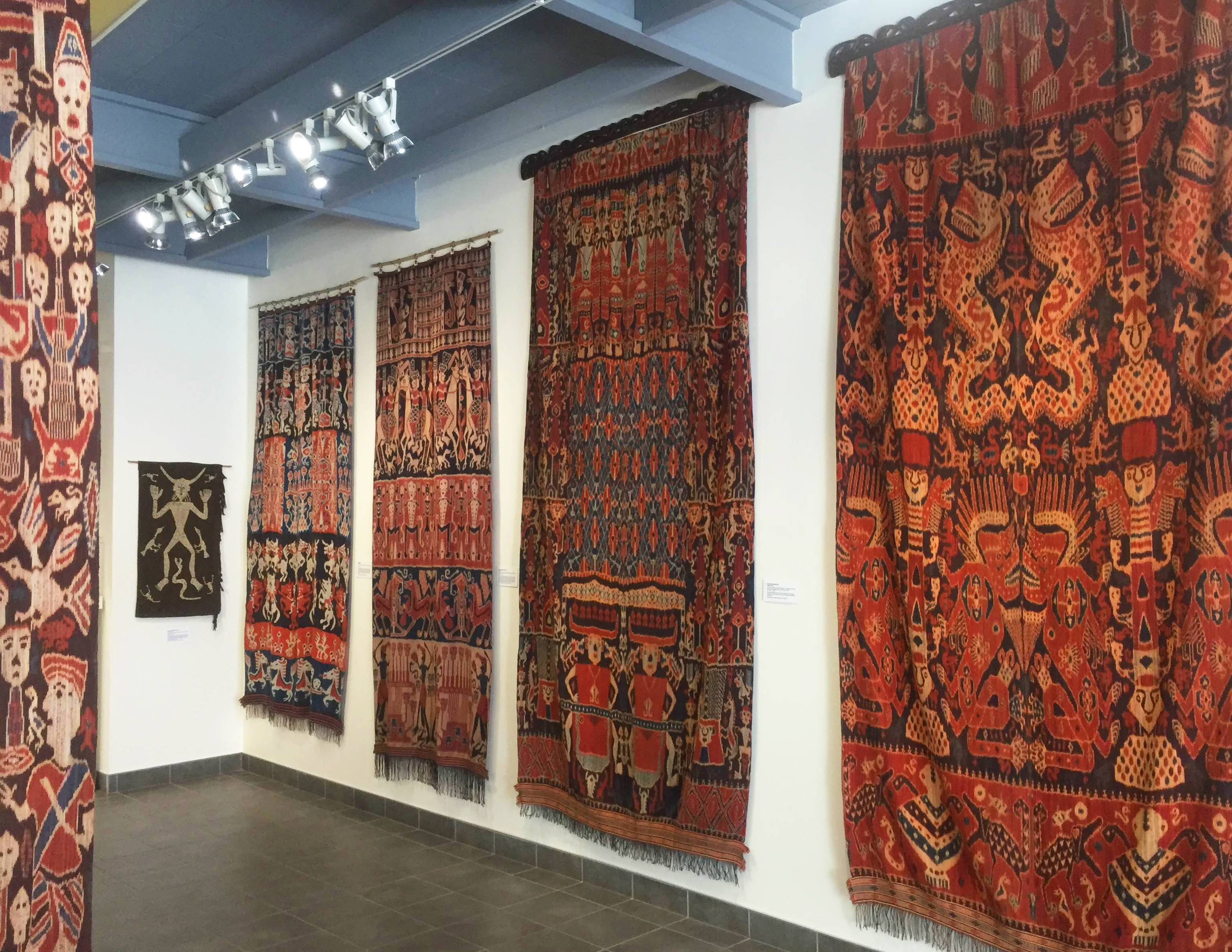 Reception, Friday May 6th, 7-9pm
Q&A with the Collector, Monday May 9, 10:00am and 1:30pm
Royal Ceremonial Tapestry features works from the private collection of Geoffrey Bendel: a display of traditional Ikat textiles made by women from Sumba, Indonesia. The tradition of Ikat weaving is significant and ancient: many of the weavings took as long as 2 years to make, requiring dozens of dye baths made from natural roots and woven with hand-spun cotton. The collector, Geoffrey Bendel, has established a weaving cooperative in Sumba which, with his profits from the sales from this exhibition, he hopes to finance. This cooperative would help establish fair pay for artisans and work to continue the tradition of Ikat.
The Saskatchewan Craft Council is a member-based non-profit arts organization first established in 1975. The SCC provides programming for members, students and the public, professional development, market and export resources, and operates a public gallery and boutique featuring Saskatchewan artists. The SCC gallery changes exhibitions every six weeks, and focuses on highlighting Saskatchewan artists who incorporate Craft in their art practice.
Then, one could cross the Broadway Bridge and steer towards Riversdale to knock four openings off your list in one go! Starting with,
"MOTHER AND CHILD" by Mindy Yan Miller
330g (330 Avenue G South, Saskatoon)
Reception, Friday May 6, 7 – 10pm
This exhibition of installation and sculpture emerges from Miller's history of creating work related to the body, referencing clothing, skin, and hair. Miller's work in this exhibition continues to draw from the spiritual and philosophical foundations which have defined over three decades of her art practice.
The title, Mother and Child, engages the themes in the work:
"The title derives from conceptually pairing hides and calfskins—at once a clever gesture at parent-child resemblance, and a painful reminder of the shared fate of both mother and child within the animal industrial complex."
– Stephanie D'Amico, Loop Gallery (TO)
330g gallery is an independent artist-run space in Riversdale neighborhood –this recently renovated building, formerly a Ukrainian Labour temple, has been converted into artist studios and a compact exhibition space.
"CROSSING PATHS WITH SAILOR DAN" by Matthew Kruchak
VOID (312 Avenue B South, Saskatoon)
Reception, Friday May 6  7 – 11pm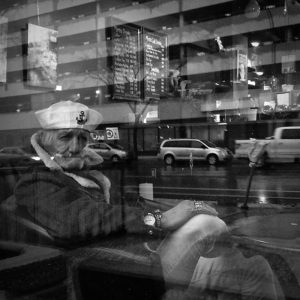 Matthew Kruchak's photo exhibition, Crossing Paths with Sailor Dan, will bring the viewer to new perspective: Kruchak spent nearly three years photographing the city's well-known nautical artist, Sailor Dan, who sells his artwork on the city's streets. Kruchak's collection of images depicts the complex man behind the famous ship drawings. In addition to his own photography, Kruchak put a call out on social media for people to snap a photo of their Sailor Dan original and to share their stories of crossing paths with the Saskatoon legend, receiving more than 70 submissions — from Saskatoon and B.C to as far as London, England —a selection of these photos will be part of the show.
Void Gallery displays monthly exhibitions with the focus of being accessible and affordable, as well as hosting community programming (workshops; communal making; art nights). Programming is held in the newly finished "Creative Commons" upstairs, boasting a complete printmaking studio and space for workshops or even special events.
"ZOÉ T: SPECTRES ET AUTRES APPRITIONS" a sound installation by Martine H. Crispo
PAVED ARTS (424 20th Street West, Saskatoon)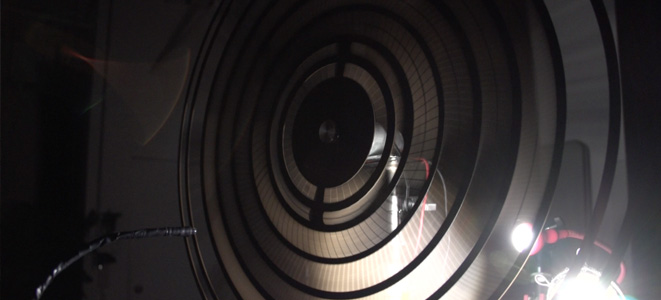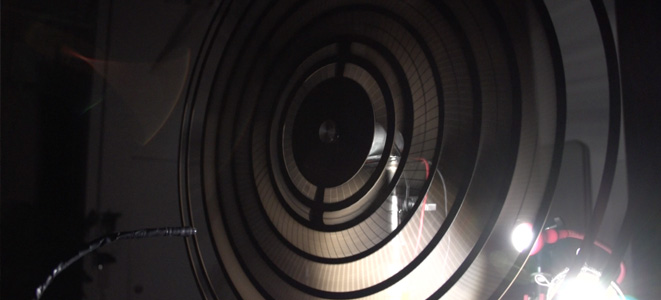 Reception, Friday May 6  8 pm
Martine H. Crispo will present a kinetic sound and light installation that is tailored to the PAVED Arts gallery space. Crispo states:
"We are surrounded by light. Our eyes detect it and record details like color, brightness and movement. But if our eyes could hear, it is a world of unknown sound that would reveal itself to our ears … The installation Zoé T.: Spectres et Autres Apparitions consists of six sound generators in which the sole source of sound is light. The project does not use any frequency generators or oscillators. Rather, what we hear are sounds generated by harnessing the electromagnetic waves of light rays."
PAVED Arts is a non-profit, community-based organization that exists to advance knowledge and practices in the 'PAVED Arts' arts: Photography, Audio, Video, Electronic and Digital. PAVED offers gallery exhibitions, public screenings, training and professional development for media artists, and even an access centre for media production and post-production.
"PERIPHERAL INFLUENCE/ PERIPHERE EINFLÜSSE" curated by Denise Parizek
AKA (424 20th Street West, Saskatoon) & KENDERDINE ART GALLERY (51 Campus Drive, Agriculture Building, University of Saskatchewan, Saskatoon)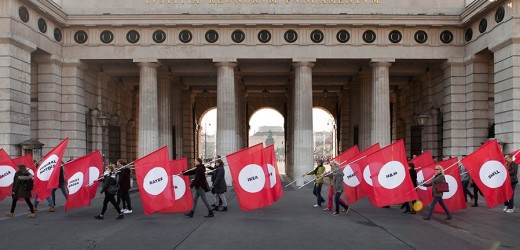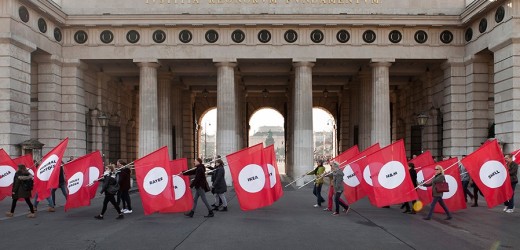 Tour and opening receptions, Friday May 6:
Tour with Denise Parizek at Kenderdine Art Gallery, 7-9pm
Reception, Kenderdine Gallery, 7-9pm
Reception, AKA artist-run, 8-11pm
Peripheral Influence is the second exhibition organized between two artist-run centres, AKA and and Schleifmühlgasse 12-14, as part of a 2-year exchange project inspired by land, water, and geographic space. This second exhibition has expanded to include and work with the Kenderdine Art Gallery at the University of Saskatchewan. Peripheral Influence is curated by Denise Parizek, whose curatorial premise derives from the "butterfly effect" and persistent influence of globalization. There is a selection of artists from Europe and Canada including work by: Bogomir Doringer, Maria Grün, Agnes Hamvas, Michael Koch, Bernd Oppl, Astrid Sodomka and Franz Wassermann (representing the cultural diversity of Europe) and Canadian artists, Joi T. Arcand, Heather Benning, Zachari Logan, Clint Neufeld and Laura St. Pierre. All artists comprise diverse perspectives through practices addressing identity politics, growth and decay, and personal histories.
AKA artist –run supports the creation + development of artist driven initaties and emerging practices. AKA supports work by all media from local, national, and international artists.
There it is! Six openings, one night— one art passport. Don't have an Art passport yet? No problem, check out artpassportyxe.com and sign up to get your own Saskatoon art passport. Visit galleries; get stamps; share your experience; get prizes! You can also follow @artpassportyxe on twitter to keep up to date on other Saskatoon art events and contests!
See you on Friday the 6th!