Written by: Michelle Day, Boutique & Gallery Marketing Assistant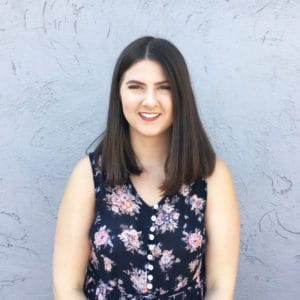 Hi everyone! My name is Michelle Day and I have the pleasure of embarking on the journey with the Saskatchewan Craft Council as their new Boutique and Gallery Marketing Assistant for the summer! I am currently in my 4th year of Marketing with Honours at the Edwards School of Business at the University of Saskatchewan. I appreciate school for the educational experience and the eventual degree, but further enjoy the collaborative and creative spirit within my involvement in the groups and programs outside the classroom. Some of these include the Marketing Students' Society, the Experiential Learning Initiative, COMM 498: a class I took abroad in Germany, and the Honours Program, where I've learned many lessons while making friends for life!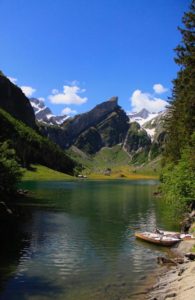 A little bit more about me: I grew up in Prince Albert, Saskatchewan and moved to Saskatoon after graduating high school to pursue business university. I have since been experiencing the city to the fullest with the endless experiences it can offer: from a bustling downtown, to kayak rentals on the river, countless numbers of galleries, and a growing art scene – there's no way you could ever be bored! I love travelling and enjoy taking on any adventures (even within the city – usually by bike, ski, foot, or kayak) and have found a passion for photography along the way. Although I am just a beginner, I feel as though I am quickly gaining a unique style and learning more with every shot I take. On top of my interest in photography, I have a huge appreciation for fine craft. When I was a young girl, my grandmother would take me to several different festivals and craft shows where we'd admire the hard work and dedication that the artists put into their artwork, pottery, moccasins, food products, you name it. After our visits, we would go to the store to grab our own craft supplies to make our own unique creations!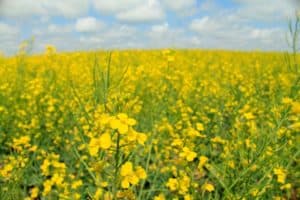 I could not be more excited about starting with the Saskatchewan Craft Council, providing support for local artisans and their work to provide them with tools for sustainable growth and development. I am proud to be working for an organization whose sole purpose is improving the local culture in the province and am excited to embark on many projects involving print, social media, keeping our branding fresh, and much more to improve the visitor and membership experience. In only my first week, I have been welcomed with open arms and am excited to work with such a passionate team!
If you have any questions or wish to contact me, please feel free to send me an email at scc.research@sasktel.net, or call me at (306) 653-3616, ext. 9. My office hours are usually 9:30 am to noon, 1 to 5 pm from Monday to Friday. You're also welcome to follow my photography page on Instagram: @simplyfreshnature! Thank you for taking the time to meet me and have a great day!