Written by: Theresa Campbell, Boutique & Gallery Assistant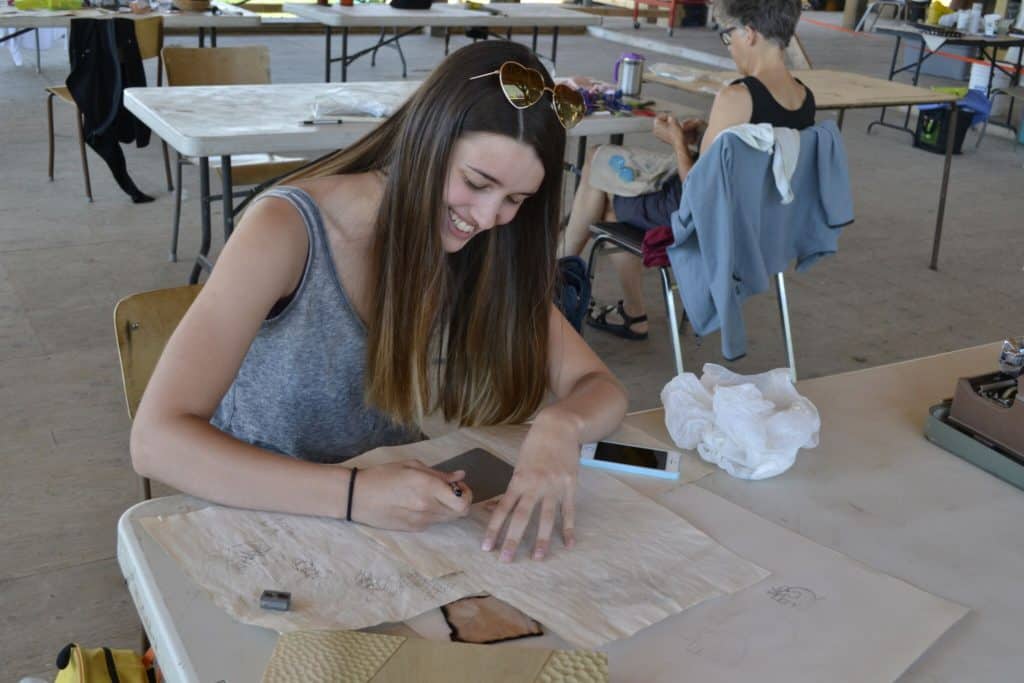 With an artistic blacksmith for a father, I spent a lot of time in the Craft Council when I was still too young for school. I remember being five years old, stuffing and sealing envelopes on the third floor of the building for a blacksmithing conference. I remember coming to exhibitions here and seeing my dad's work on display, as well as that of his friends, who were often at our house for coffee. I also remember how friendly Donna Potter was at the front desk – and now I'm working alongside her and Lesley Sutherland.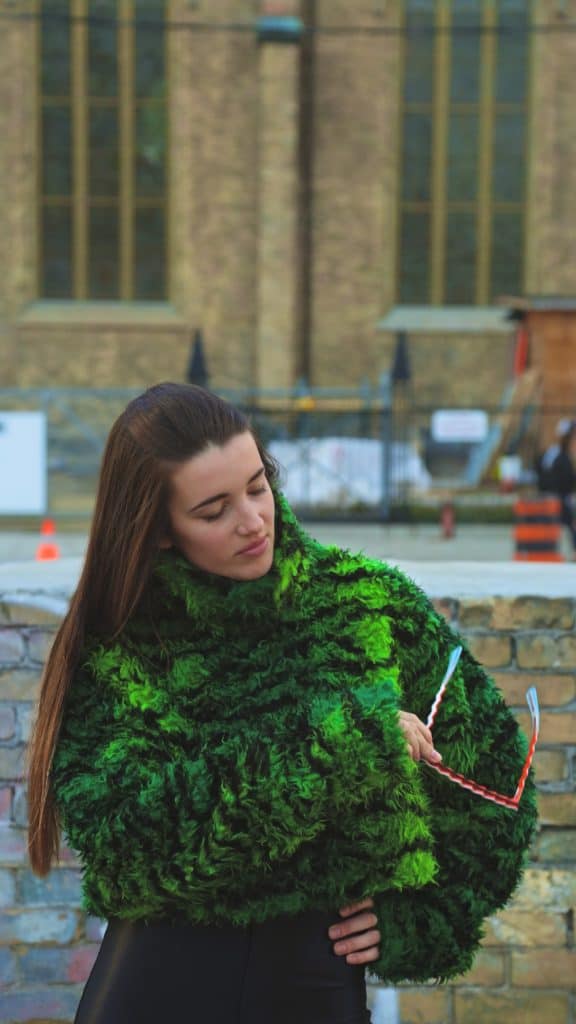 As Boutique and Gallery Assistant, I'm learning the day to day operations of the Craft Council's interactions with the public. The Craft Council does amazing things for artisans by helping them receive grants and showcasing their work, but the most amazing thing we do here is making fine craft accessible to all people – whether they're artists or not. That's what the Boutique and Gallery are all about. We educate all who want to listen on the techniques, the materials, and the artists themselves. Craft – this skilled and artistic work that we make with our hands – is so important because it is heavily imbued with culture and tradition. The things that we make with our hands tell stories about who we are as peoples with our own distinct histories. While craftspeople certainly innovate new techniques all the time, their work is still strongly tied to that of generations past. Think of a potter who makes beautiful hand-glazed bowls, each one of them unique. Before there were machines to mass produce dishes, all ceramic bowls were done this way. It's easy to forget the human skill behind something so commonplace as a bowl, but the Craft Council celebrates that excellence.
I can't say that I'm an excellent artist in any specific medium, but I've dabbled in quite a few and loved working with each one. The same can be said of my university education thus far – a lot of fantastic dabbling, but no exclusive focus on any one subject. In the fall, I'll be exploring computer science at the U of S. I think that web design the next step for me, both education-wise and artistically. Until then, you'll find me in the Craft Council Gallery, where I'm lucky enough to spend my days surrounded by beautiful craft.
If you have questions about the Gallery and Boutique, you can email me at scc.summer@sasktel.net, phone Donna, Lesley, and myself at (306) 653-3616 ext: 0 – or better yet, come down and visit us!