Written by: Lucas Morneau, Exhibitions Assistant
While working on our crafty decorations for Pride month, I started to think about how queer artists have used art and craft to speak about LGBTQ2+* issues. Funny enough, one of the most famous queer artworks was starring me in the face the whole time while I was decorating: the Rainbow Flag.
The Rainbow Flag was created in 1978 by a group of artists including the late Gilbert Baker, who is often cited to be the artist who designed the flag. The original flag flew during the San Francisco Gay Freedom Day Parade. The flag originally included eight colours: hot pink, red, orange, yellow, green, turquoise, indigo, and violet. Each colour was assigned a meaning: sex, life, healing, sunlight, nature, magic/art, serenity, and spirit, respectively. The first few flags were hand-dyed and stitched together by thirty volunteers.
The demand for rainbow flags increased in 1979 after the assassination of San Francisco City Supervisor Harvey Milk, the first openly gay individual elected to office in the state of California. Due to a lack of materials and the need to use an even number of colours, both hot pink and turquoise were dropped from the flag. Indigo was then replaced with royal blue, creating the six-colour rainbow flag we see flying today. Since then, it has been adopted internationally at a symbol of the LGBTQ2+ community.
Many variants have been created over the last few years for specific cities to be more inclusive. For example, the city of Philadelphia added a black stripe and a brown stripe to highlight and represent black and brown members of the LGBTQ2+ community. While the flag may change over time, it is important to remember its history and to remember why it's flown during the month of June: to show support for a historically marginalized community and to help create a welcoming and loving environment for all.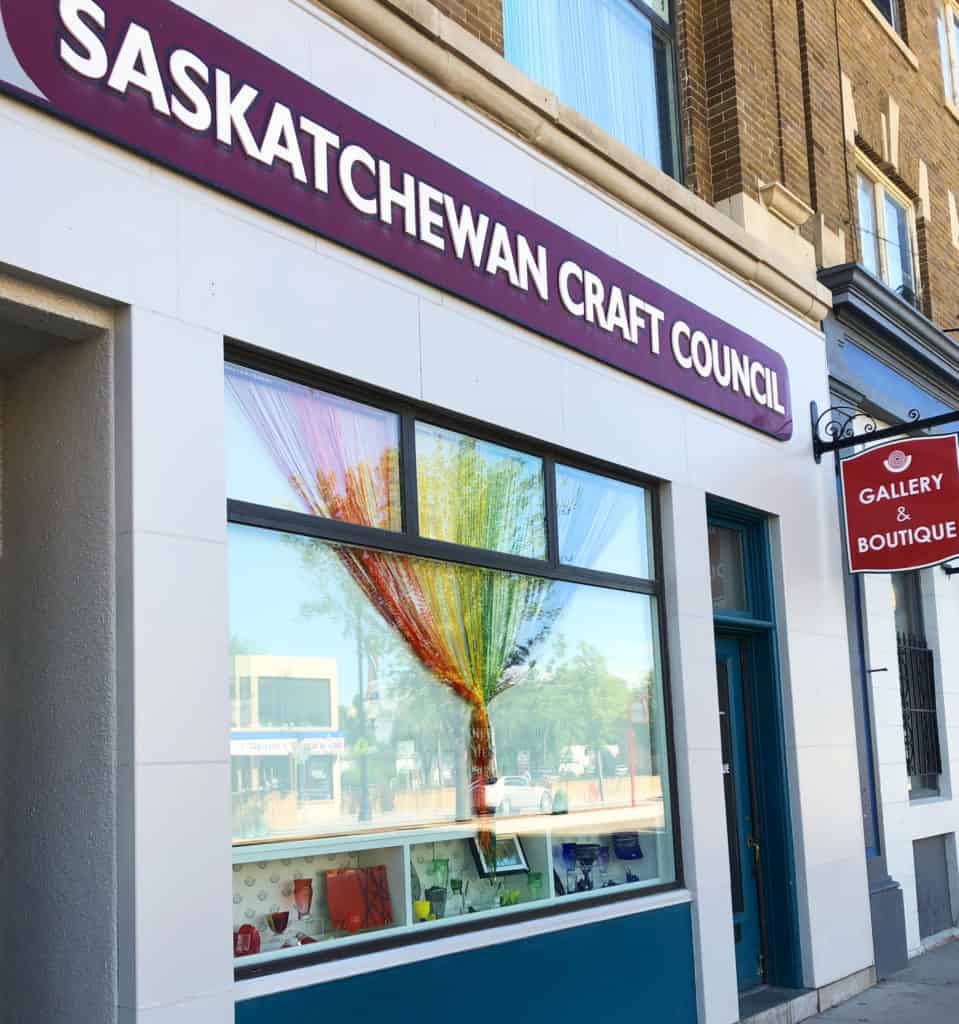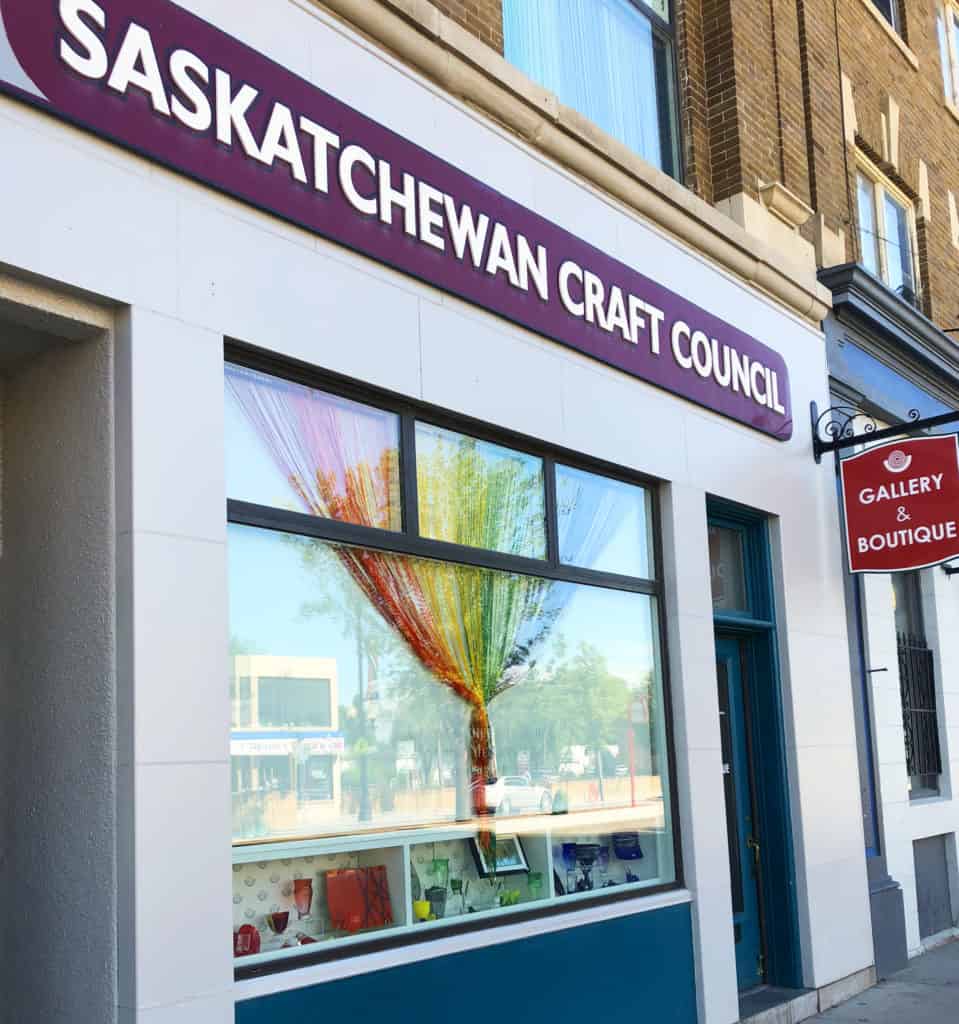 While many people might scoff and question why there's a rainbow flag flying high in the sky or why a crosswalk should be painted like a rainbow for a month, this symbol holds a special place in the hearts of many. Its inclusion in a town reminds those who feel alone that they are not alone and that there is a whole community with open arms waiting for them.
---
* Acronym used to describe members of the queer community. Broken down, they are:
L – Lesbian
G – Gay
B – Bisexual
T – Transgender
Q – Queer / Questioning
2 – Two Spirit
+ is used to include everyone else who does not fit one of these labels