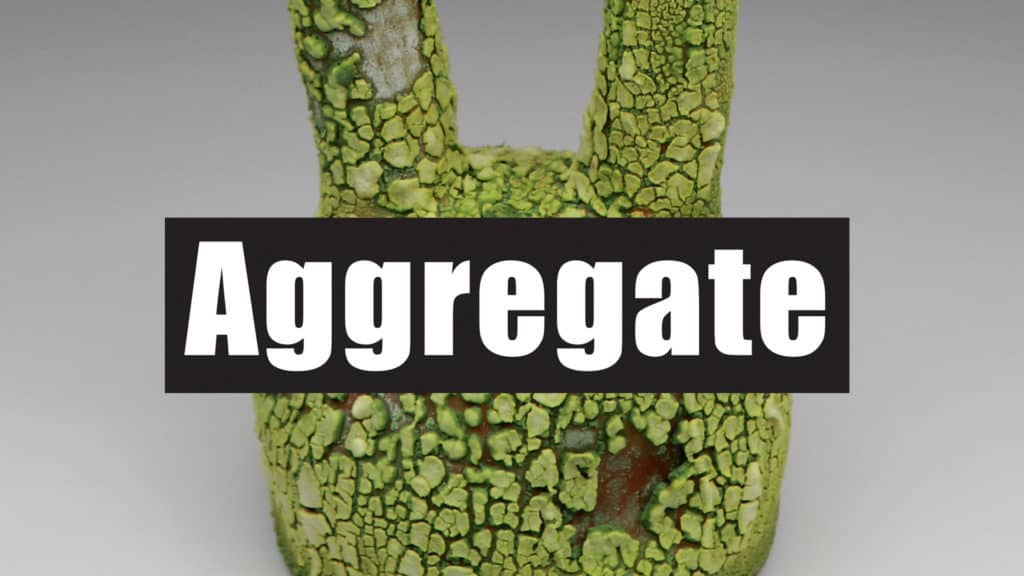 Saskatchewan Craft Council is pleased to present Aggregate — an exhibition of ceramic sculpture by New Brunswick artist Darren Emenau. The show will be on display at Saskatchewan Craft Council Gallery from September 14th to November 16th, 2019.
Emenau's ceramics reflect the natural and industrial landscapes of New Brunswick. By experimenting with clay and glaze in unconventional ways, Emenau creates forms which simultaneously convey a contemporary and ageless feel. 
Emenau refers to himself as a "serial tinkerer," experimenting for 20 years with techniques and finishes. Using imported materials and local materials (such as locally dug clay, potash, silica, shale, and granite) in his process, Emenau's works are remarkable for their saturated colour and lush textural surfaces.
Unpredictability matched with a technical and thoughtful process of making has led to numerous international awards. This is a ceramic exhibition not to be missed.
Hear from Darren Emenau in person at a special Reception and Artist Talk on Friday, September 13th from 7 to 9 pm at the Saskatchewan Craft Council Gallery. Everyone is welcome!