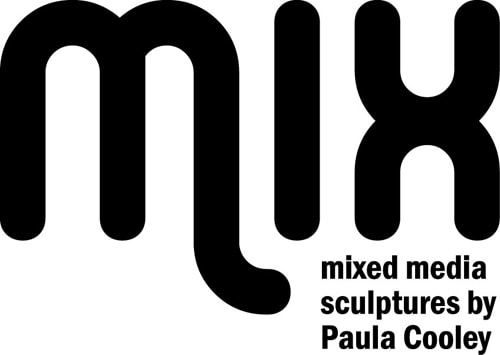 Mix: Mixed Media Sculptures by Paula Cooley
Paula Cooley
Exhibition Dates: September 5, 2014 - October 18, 2014
Reception: September 12, 2014 7:00 pm - 9 pm
Artist Talk: October 16, 2014 7:00 pm
Mixing It Up – mixed media sculpture workshops for the whole family. Saturday, September 06 and 27, from 1:00 to 3:30pm. Free admission with the support of and in conjunction with Culture Days.



To create Paula Cooley's new body of work required melting glass, zapping MIG welders, smoking coal forges and earth shaking power hammers. Undeterred by flying sparks, Paula's elegant sense of form and design has expanded to encompass new material into her ceramic vocabulary. Curated by Mel Bolen.
The SCC is pleased to present Paula Cooley's Artist Talk. Our sincere thanks to Ian Preston for filming the event and putting this video together so that more people can share the experience.